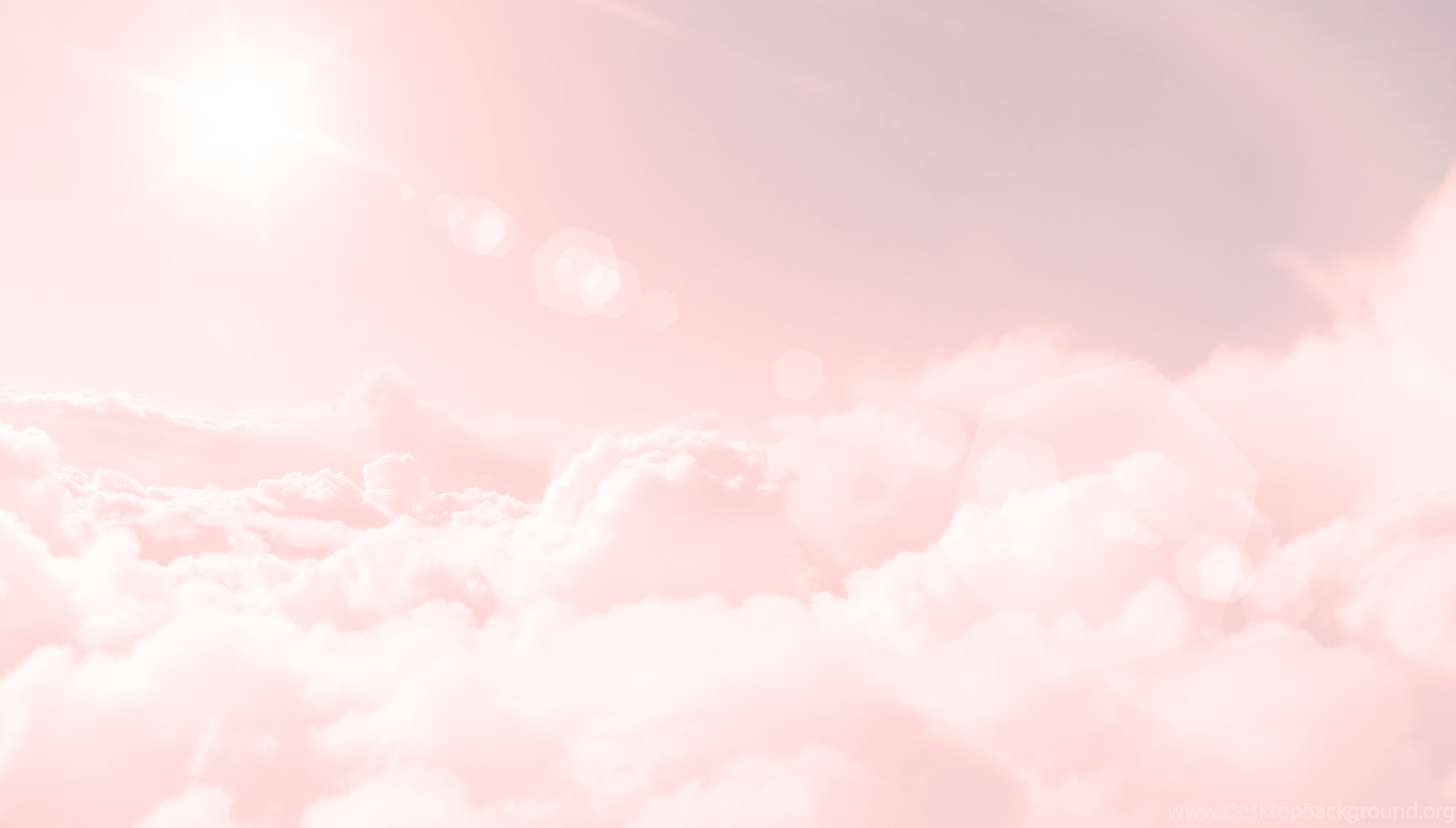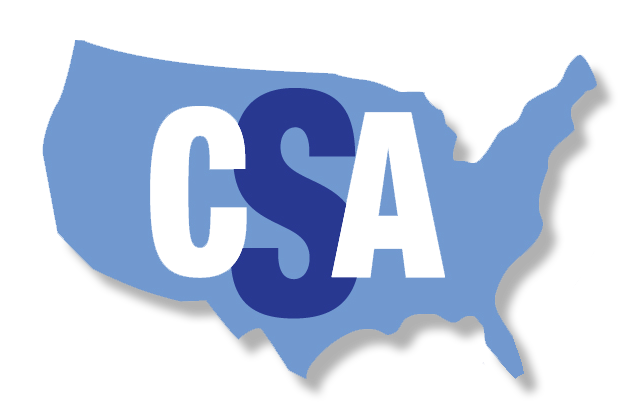 The Council for a Secure America ("CSA"),


an organization dedicated to promoting U.S. energy independence, its impact on U.S. foreign policy, and the strategic relationship between the U.S. and Israel.
The CSA is the first organization of its kind to bolster the alliance between the American oil and gas industry and the pro-Israel community. The CSA educates and engages both constituencies through educational briefings, and leading delegations to the oil patch and Israel.