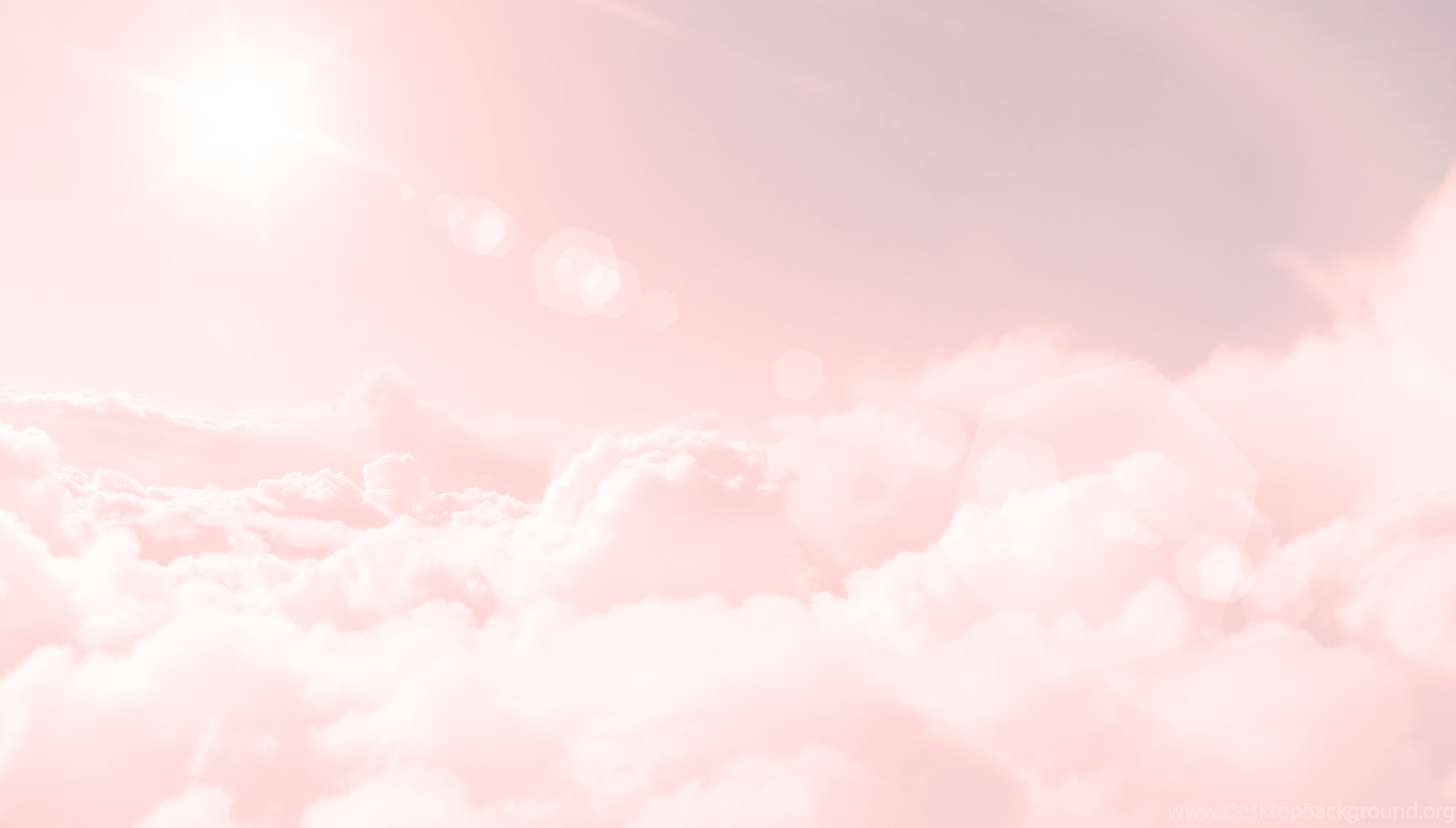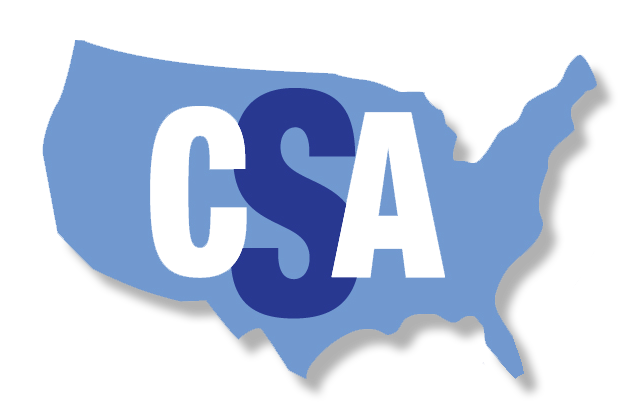 The Council for a Secure America ("CSA"),


was founded on the premise that American energy independence through the production of liquid fuels served as the underpinning for U.S. security. This energy independence, and the strategic alliance with Israel, strengthen America's mutual security and global standing.
As America has successfully achieved energy independence, CSA will expand its efforts to champion the ideals of the Abraham Accords and its critical impact on geopolitical security and synergizing global trade..
CSA will advance these partnerships and is committed to bringing a multi-faceted awareness to the complex and evolving challenges and opportunities that have emerged from the Accords.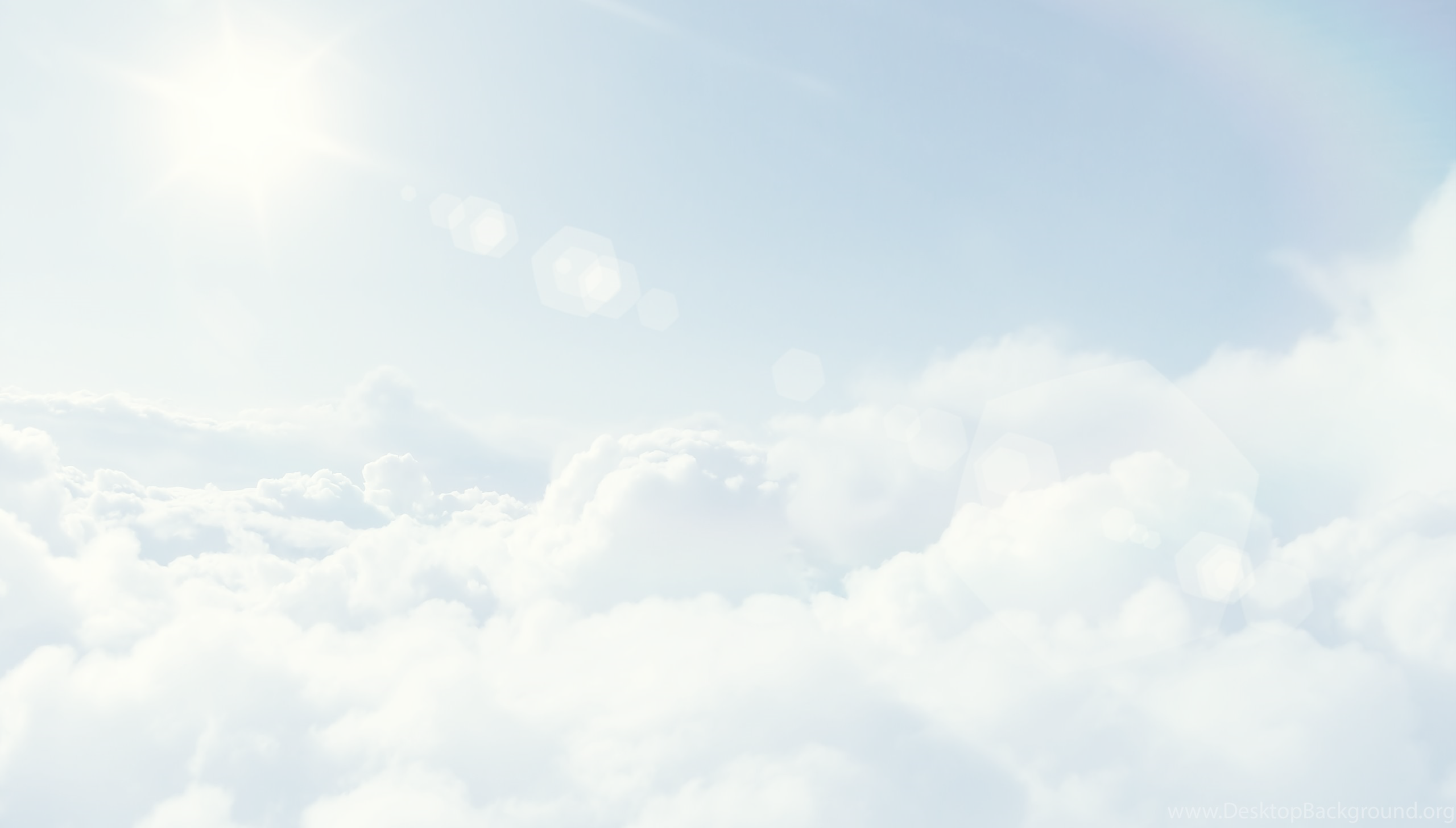 CSA RECENT NEWS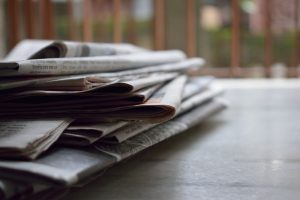 While the Ukraine crisis was raising anxiety about Europe's dependence on Russian natural gas, something remarkable happened. Last month, for the first time ever, U.S. exports of liquefied natural gas to Europe exceeded Russia's pipeline deliveries. Russian exports, which normally ...
Read More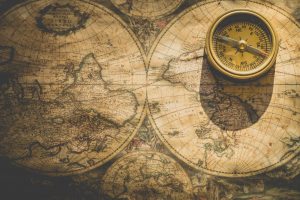 Gulf States are displaying an eagerness to get down to work, and all Israel must do is try keeping up with the dizzying pace they are dictating. Read full article HERE ...
Read More