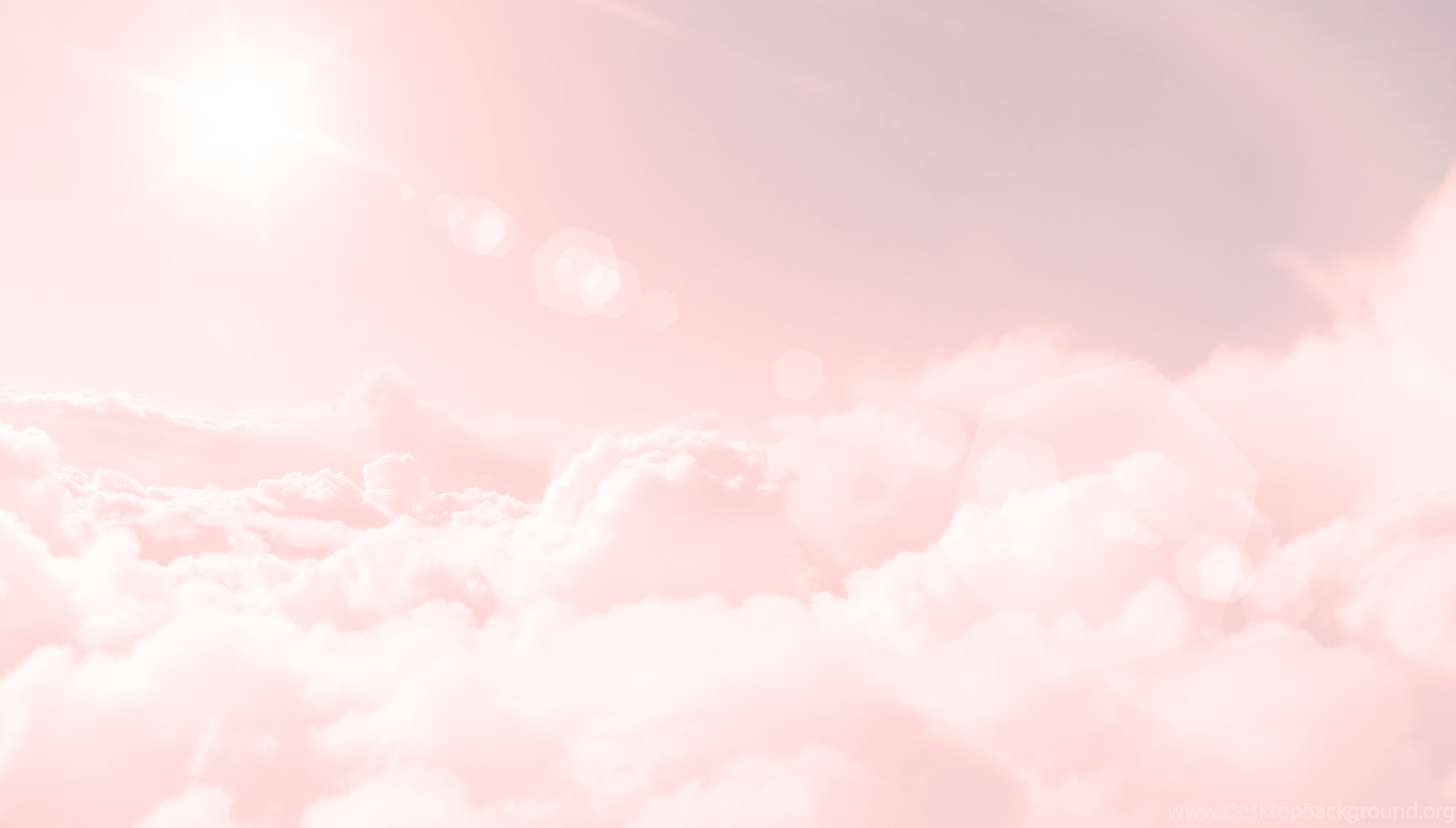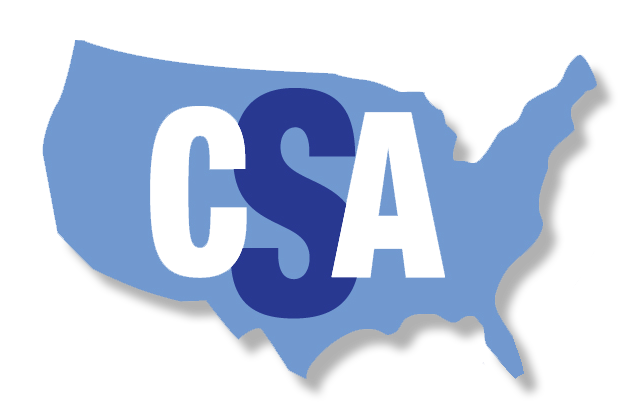 The Council for a Secure America ("CSA"),


was founded on the premise that American energy independence through the production of liquid fuels served as the underpinning for U.S. security. This energy independence, and the strategic alliance with Israel, strengthen America's mutual security and global standing.
As America has successfully achieved energy independence, CSA will expand its efforts to champion the ideals of the Abraham Accords and its critical impact on geopolitical security and synergizing global trade..
CSA will advance these partnerships and is committed to bringing a multi-faceted awareness to the complex and evolving challenges and opportunities that have emerged from the Accords.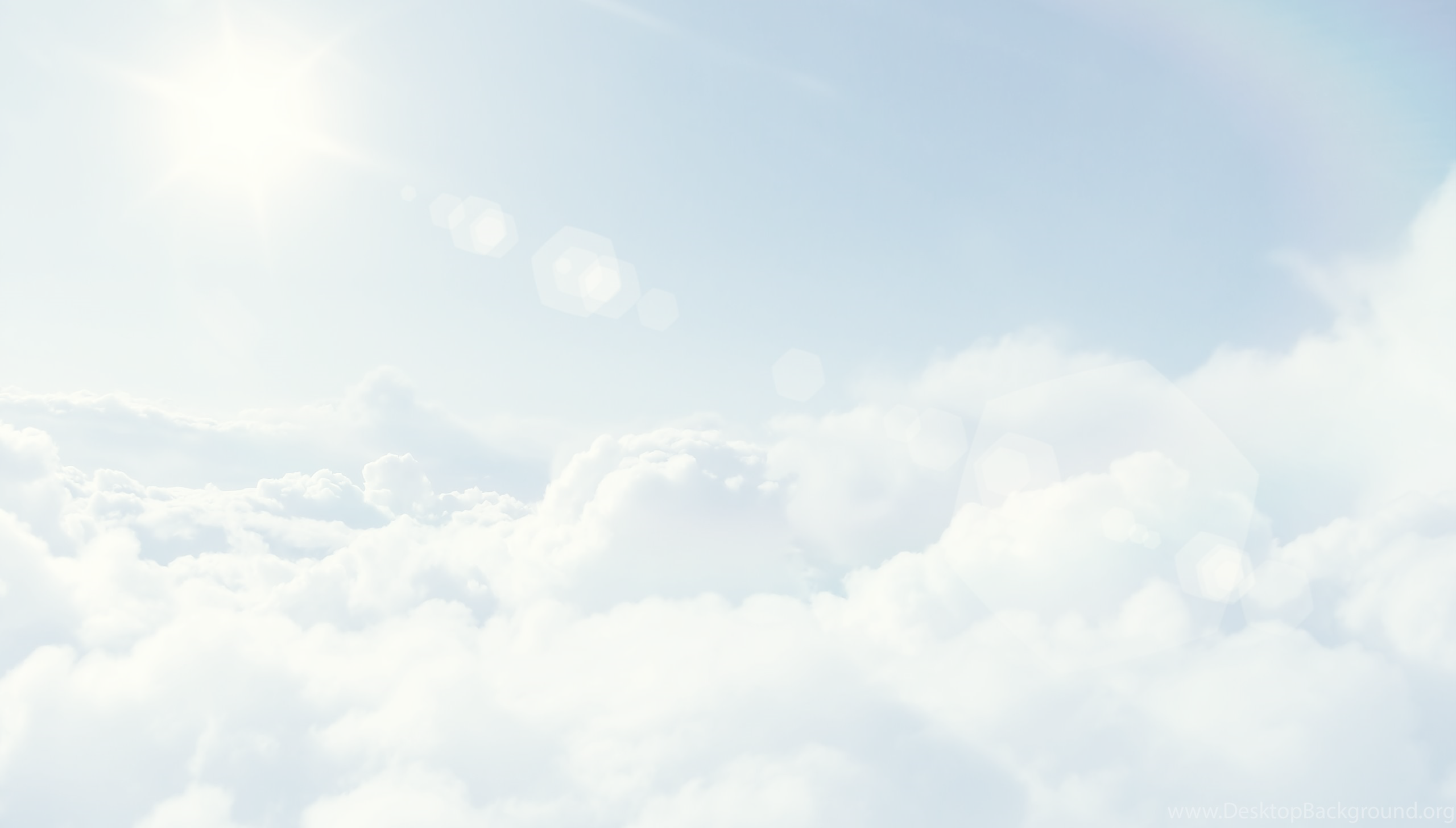 CSA RECENT NEWS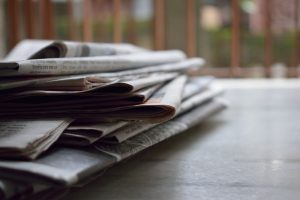 Israel and Egypt are moving to strengthen economic ties and hope to reach $700 million in annual bilateral trade in the next three years, the Economy and Industry Ministry said Sunday. Read full article HERE ...
Read More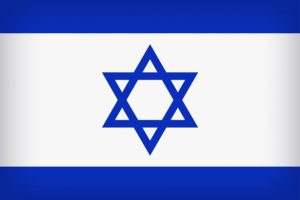 DUBAI, United Arab Emirates — Israel and the United Arab Emirates on Tuesday penned a multi-billion dollar free trade agreement, the latest product of the two countries' historic normalization deal in 2020 known as the Abraham Accords. Read full article ...
Read More