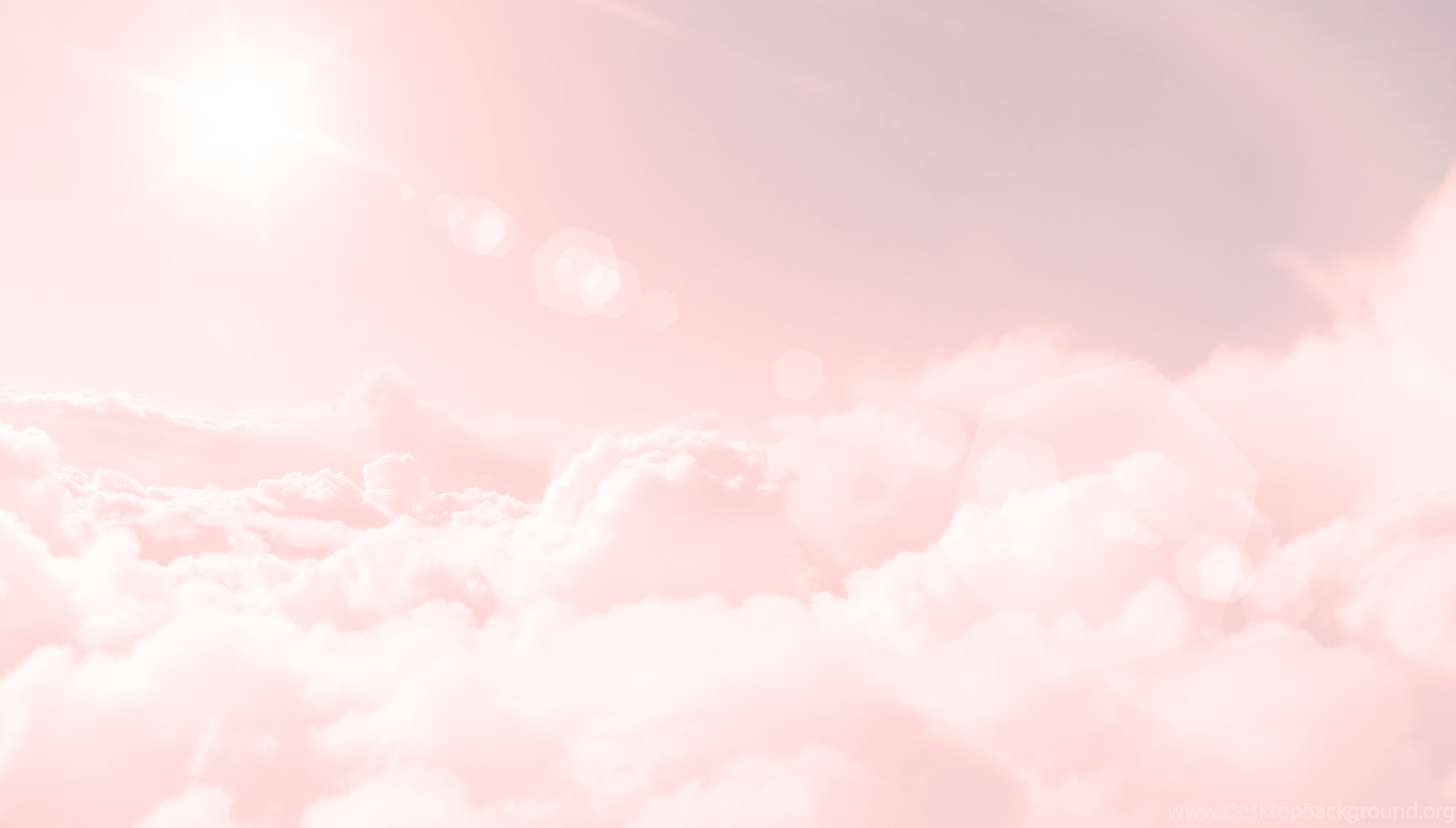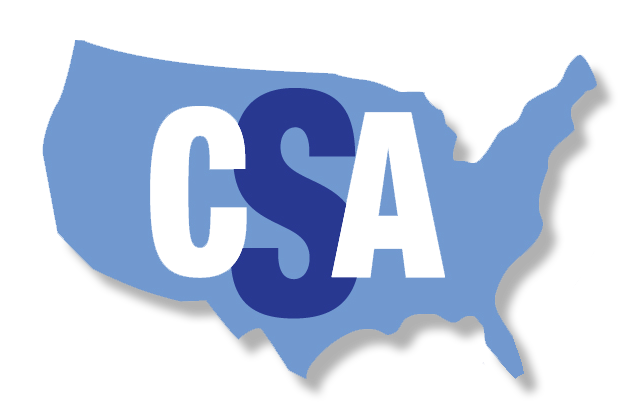 The Council for a Secure America ("CSA"),


was founded on the premise that American energy independence through the production of liquid fuels served as the underpinning for U.S. security. This energy independence, and the strategic alliance with Israel, strengthen America's mutual security and global standing.
As America has successfully achieved energy independence, CSA will expand its efforts to champion the ideals of the Abraham Accords and its critical impact on geopolitical security and synergizing global trade..
CSA will advance these partnerships and is committed to bringing a multi-faceted awareness to the complex and evolving challenges and opportunities that have emerged from the Accords.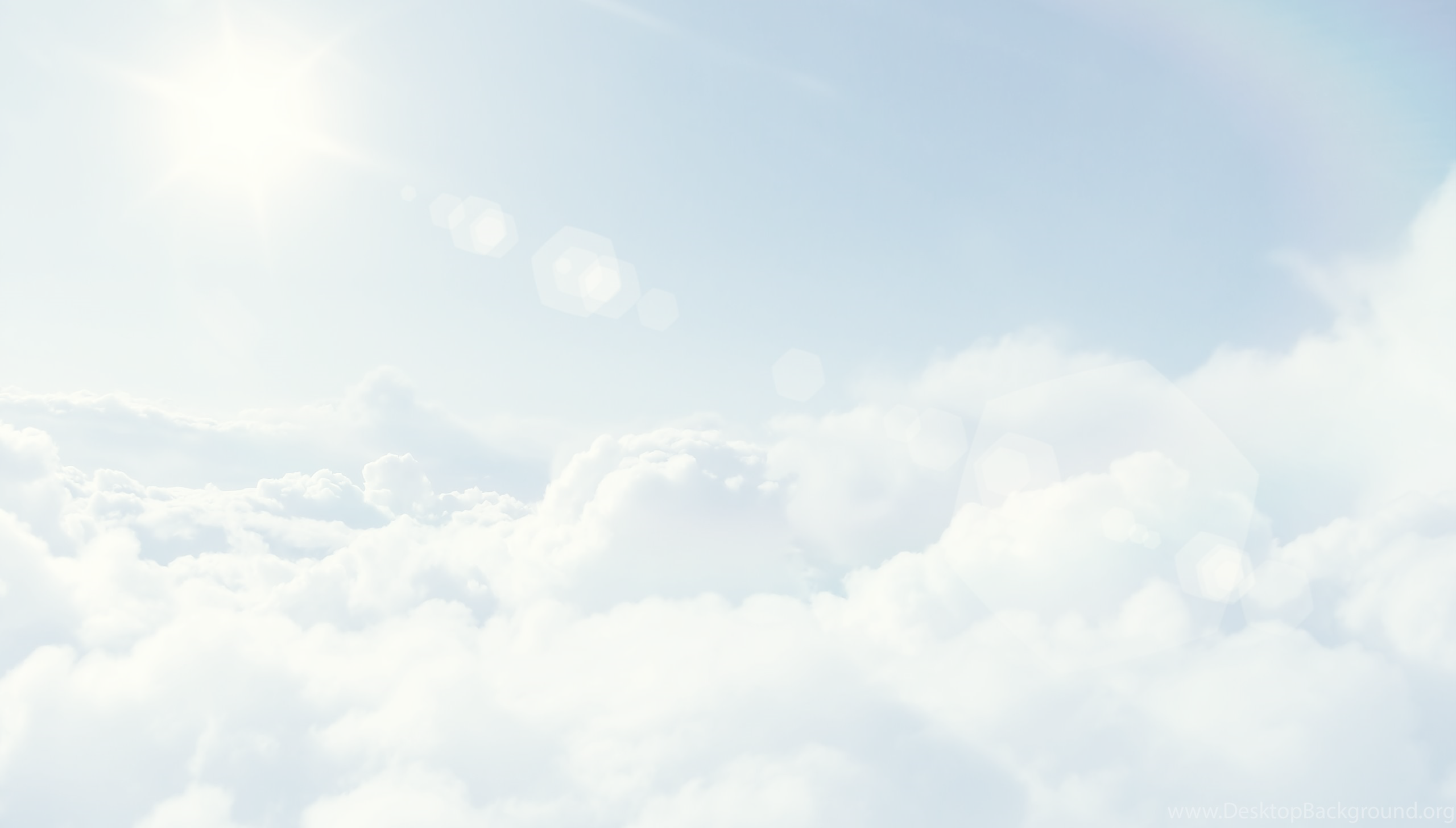 CSA RECENT NEWS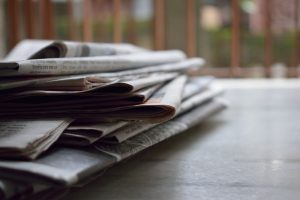 The Council for a Secure America and its Co-Chairs, Harold Hamm, founder of Continental Resources Inc. and Fred Zeidman, Chairman Emeritus of the U.S. Holocaust Memorial Museum, are delighted to announce the appointment of former Secretary of State and Director ...
Read More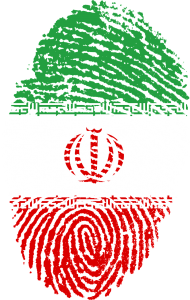 Military leaders who pushed ties with Jerusalem are now in control. But with bigger issues to deal with, the already torpid normalization process is expected to slow even further.Read full article here ...
Read More