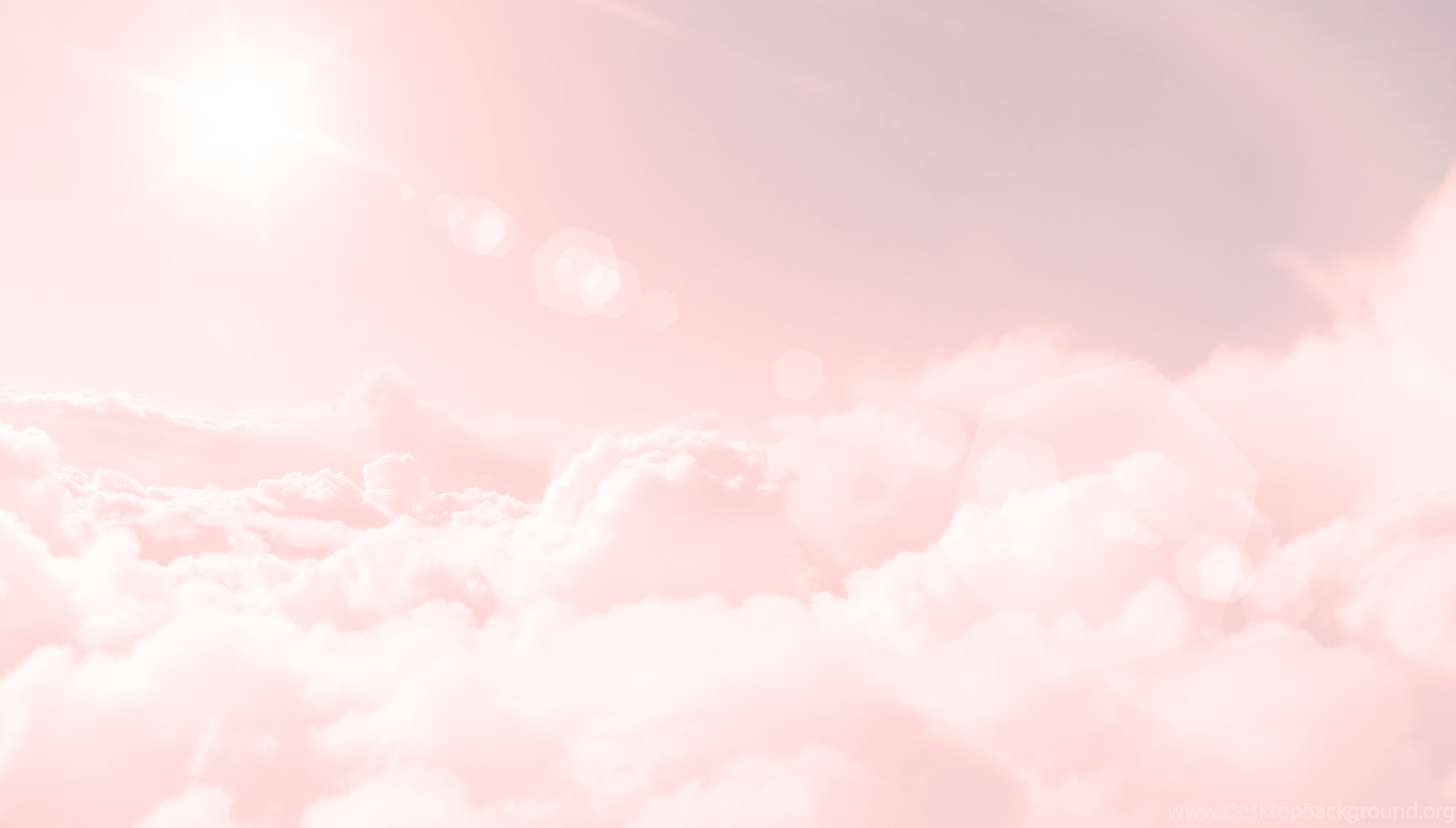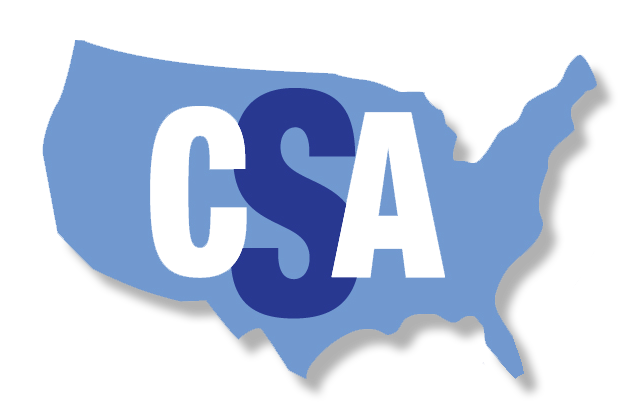 The Council for a Secure America ("CSA"),


was founded on the premise that American energy independence through the production of liquid fuels served as the underpinning for U.S. security. This energy independence, and the strategic alliance with Israel, strengthen America's mutual security and global standing.
As America has successfully achieved energy independence, CSA will expand its efforts to champion the ideals of the Abraham Accords and its critical impact on geopolitical security and synergizing global trade..
CSA will advance these partnerships and is committed to bringing a multi-faceted awareness to the complex and evolving challenges and opportunities that have emerged from the Accords.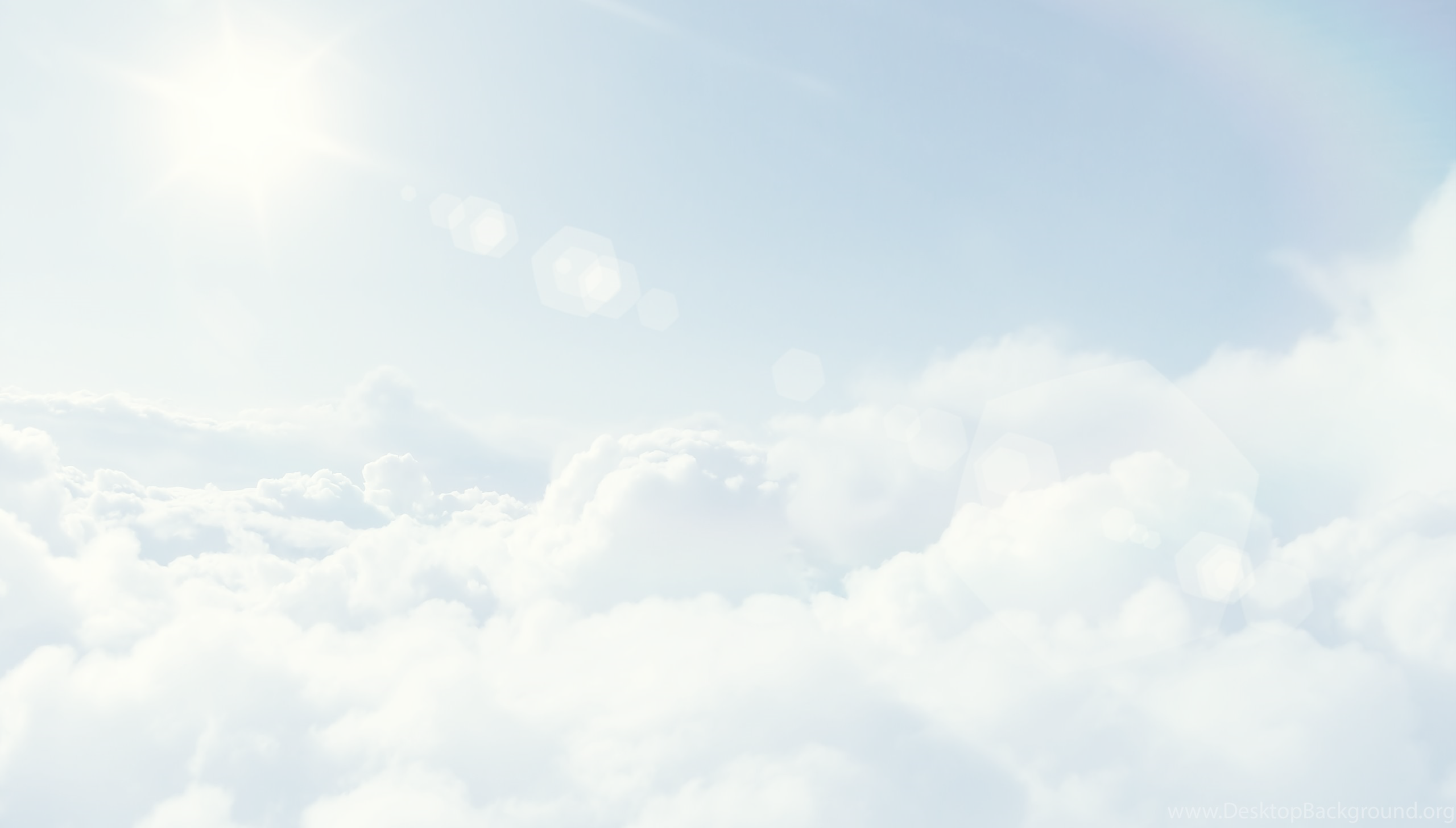 CSA RECENT NEWS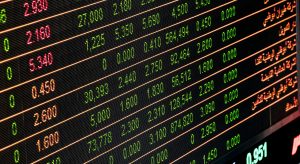 New York — The US Energy Information Administration revised its crude price forecast higher in its in its monthly Short-Term Energy Outlook released Jan. 12 amid tightened supply outlooks and upward-trending demand projections.Read full article here ...
Read More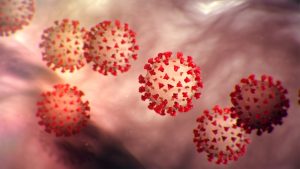 The oil and natural gas industry has made massive contributions to the fight against the COVID-19 pandemic over the last year. Those contributions have gone largely unnoticed by consumers and the news media, and that's a good thing for all ...
Read More