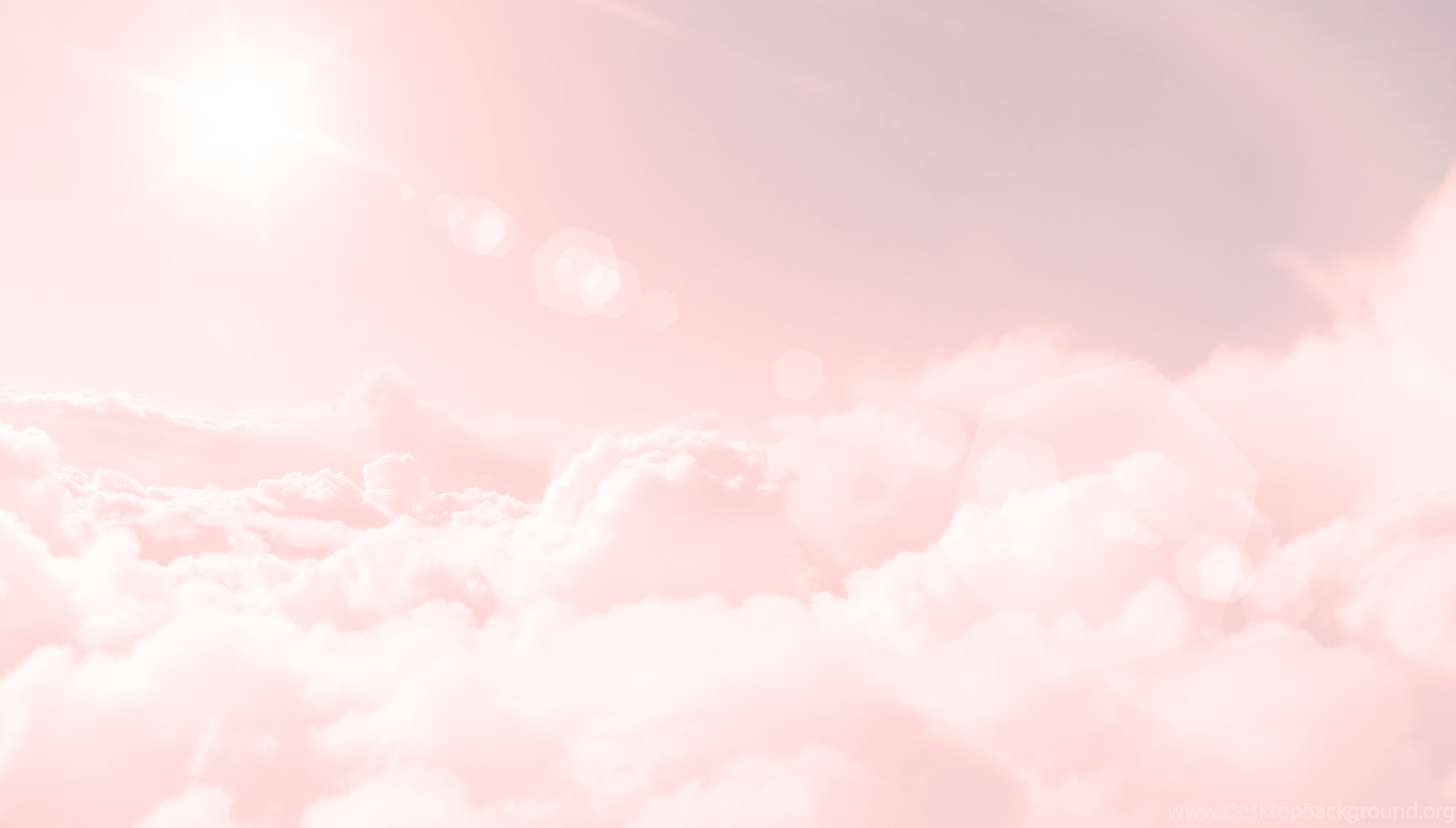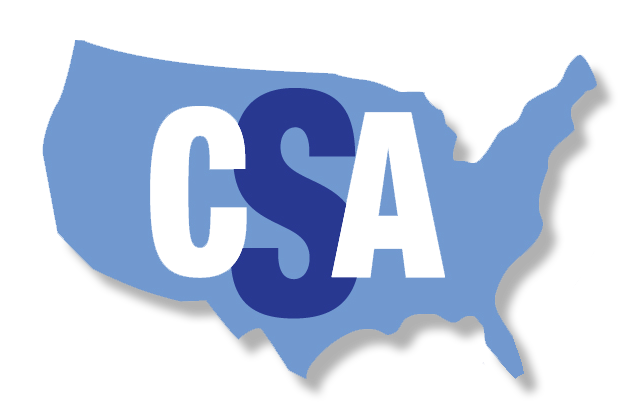 The Council for a Secure America ("CSA"),


was founded on the premise that American energy independence through the production of liquid fuels served as the underpinning for U.S. security. This energy independence, and the strategic alliance with Israel, strengthen America's mutual security and global standing.
As America has successfully achieved energy independence, CSA will expand its efforts to champion the ideals of the Abraham Accords and its critical impact on geopolitical security and synergizing global trade..
CSA will advance these partnerships and is committed to bringing a multi-faceted awareness to the complex and evolving challenges and opportunities that have emerged from the Accords.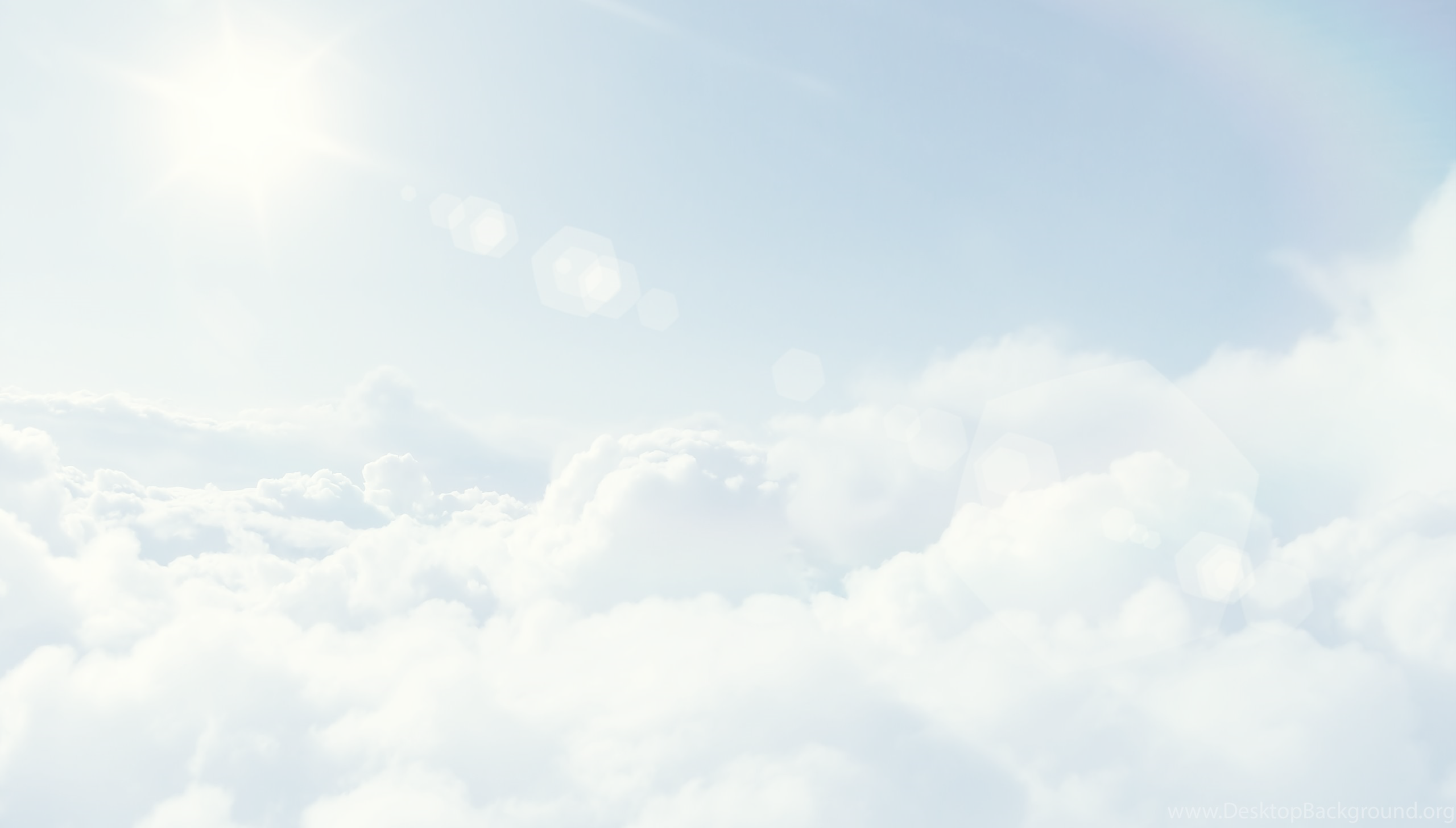 CSA RECENT NEWS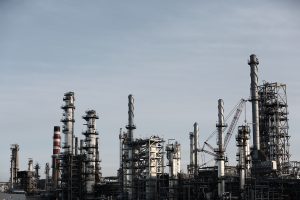 Israeli media outlets have criticised the "huge fortune" accumulated by Egypt from exporting Israeli natural gas to Europe at a price that is at least three times higher than the price it pays the occupation state. Read full article HERE ...
Read More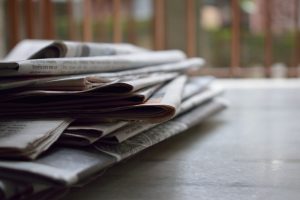 A bonanza of extra revenue shows how elevated crude prices are benefiting the Persian Gulf's resource-rich economies. RIYADH, Saudi Arabia—The Saudi government posted a $27 billion budget surplus Wednesday, as this year's high oil prices accelerate Crown Prince Mohammed bin ...
Read More