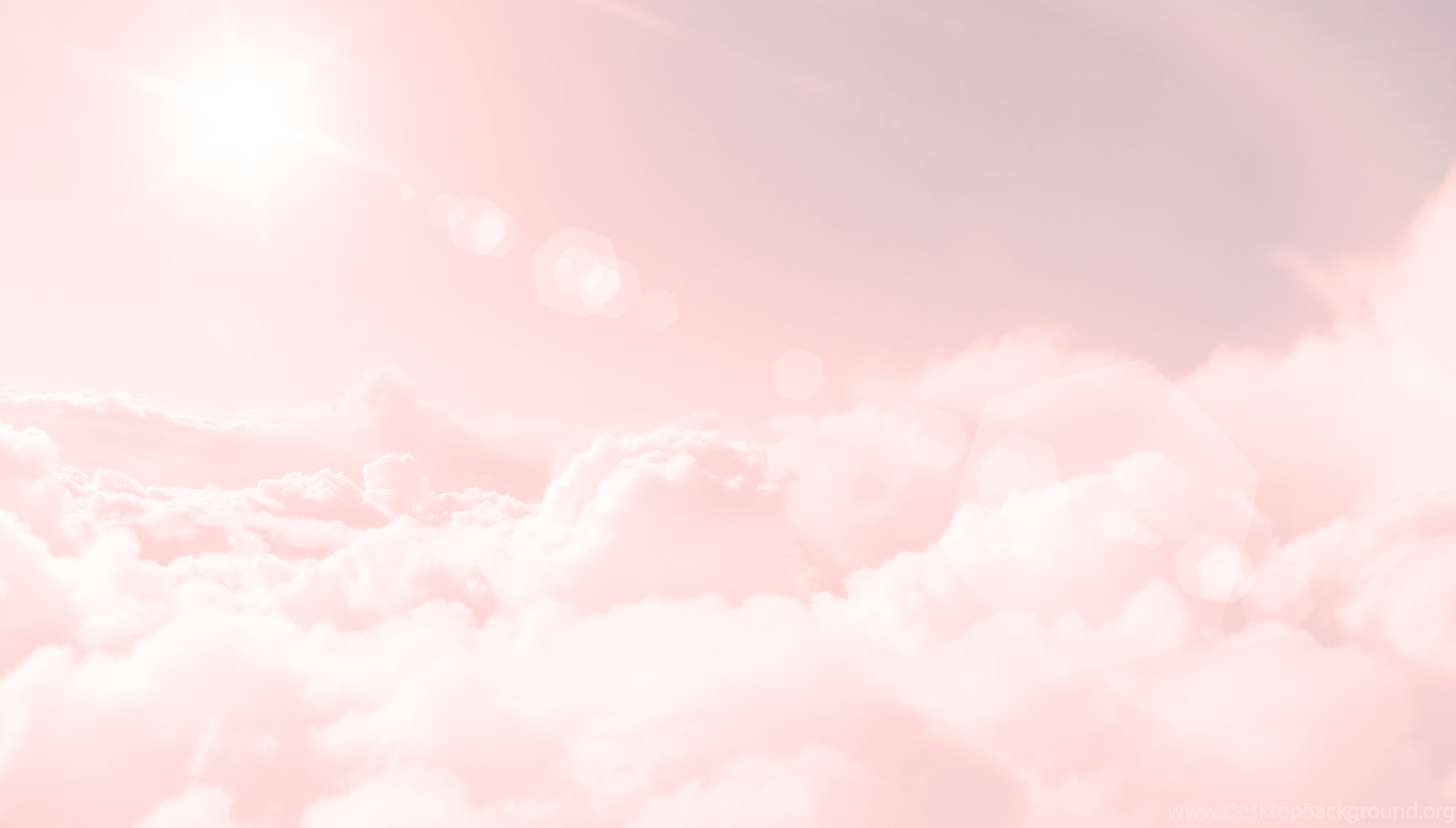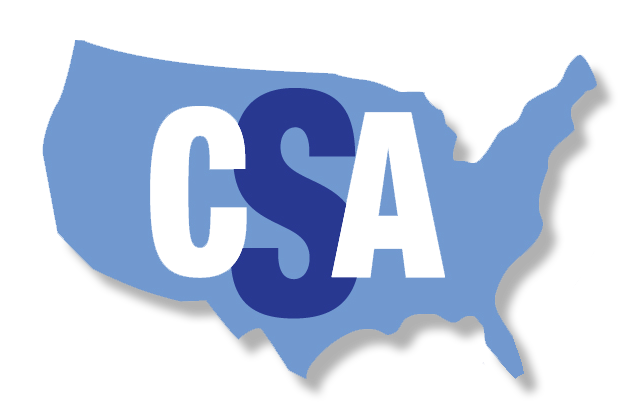 The Council for a Secure America ("CSA"),


an organization dedicated to promoting U.S. energy independence, its impact on U.S. foreign policy, and the strategic relationship between the U.S. and Israel.
The CSA is the first organization of its kind to bolster the alliance between the American oil and gas industry and the pro-Israel community. The CSA educates and engages both constituencies through educational briefings, and leading delegations to the oil patch and Israel.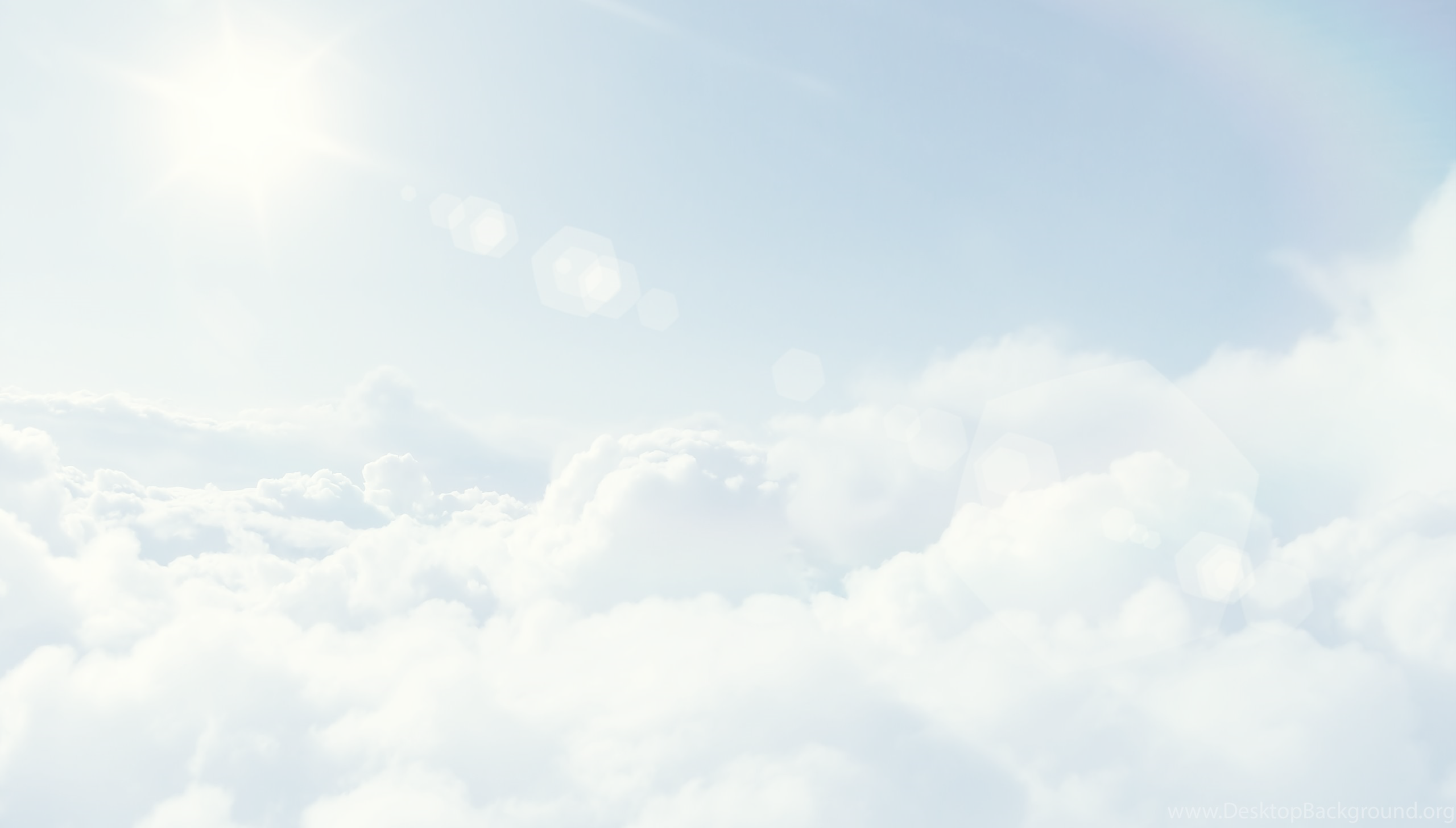 CSA RECENT NEWS
WASHINGTON — The United States has seized more than 1.1 million barrels of Iranian fuel that was headed to Venezuela, officials said on Friday, in a high-seas handover that blocked two diplomatic adversaries from evading American economic sanctions.Read the full ...
Read More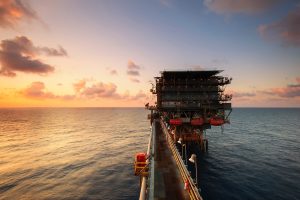 Oil prices gained Wednesday to their highest levels since March after the US Energy Information Administration reported that crude inventory fell last week.Read the full article here ...
Read More