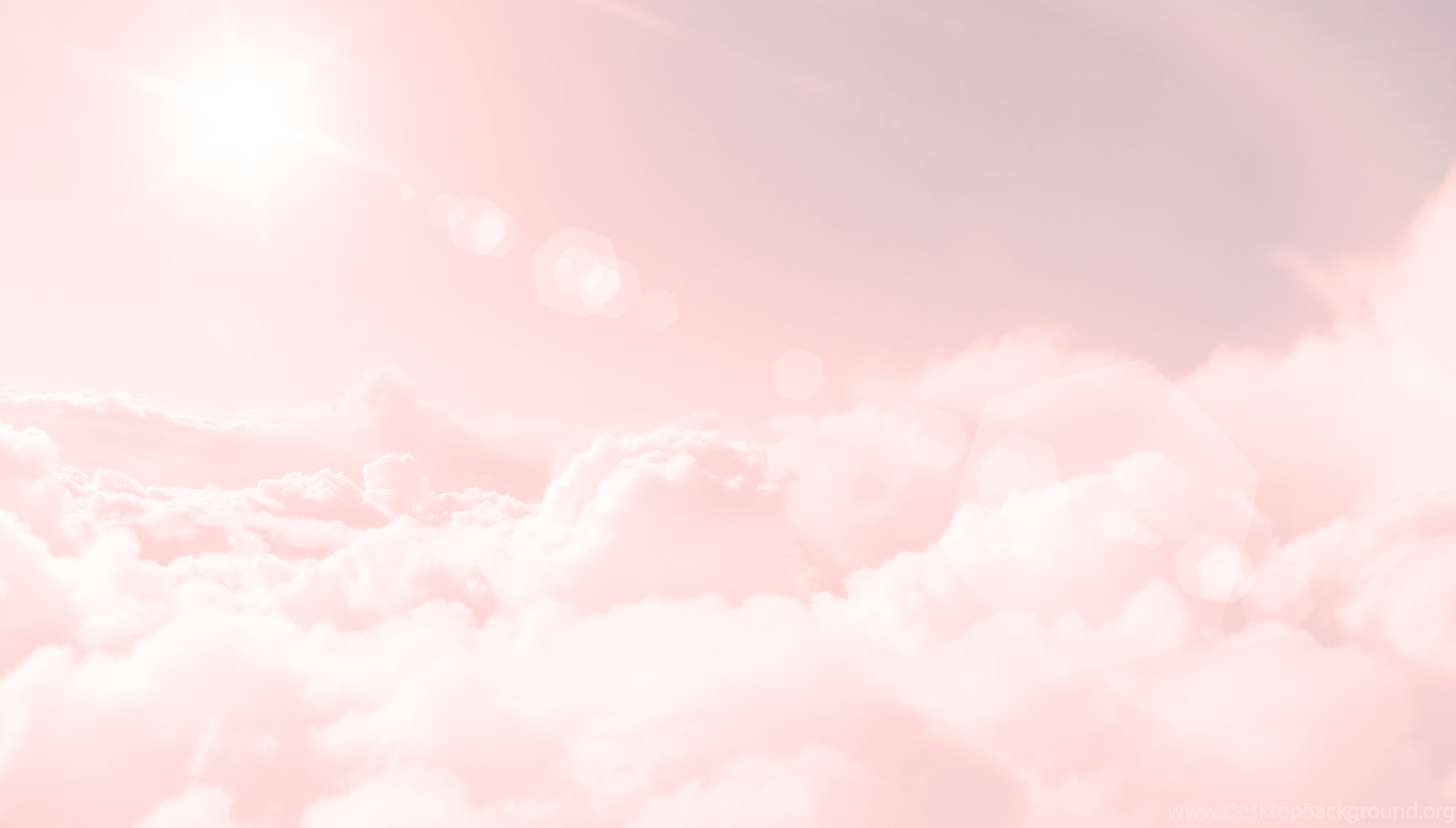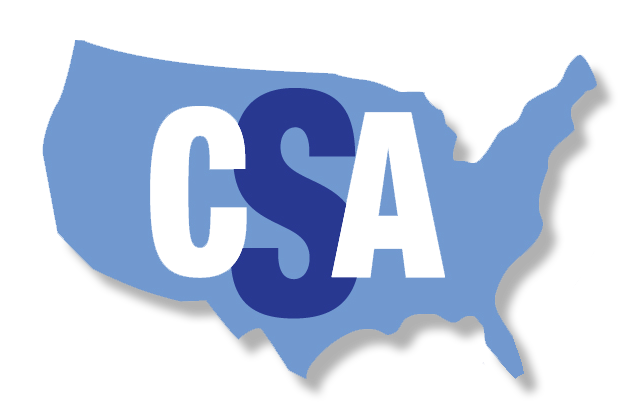 The Council for a Secure America ("CSA"),


an organization dedicated to promoting U.S. energy independence, its impact on U.S. foreign policy, and the strategic relationship between the U.S. and Israel.
The CSA is the first organization of its kind to bolster the alliance between the American oil and gas industry and the pro-Israel community. The CSA educates and engages both constituencies through educational briefings, and leading delegations to the oil patch and Israel.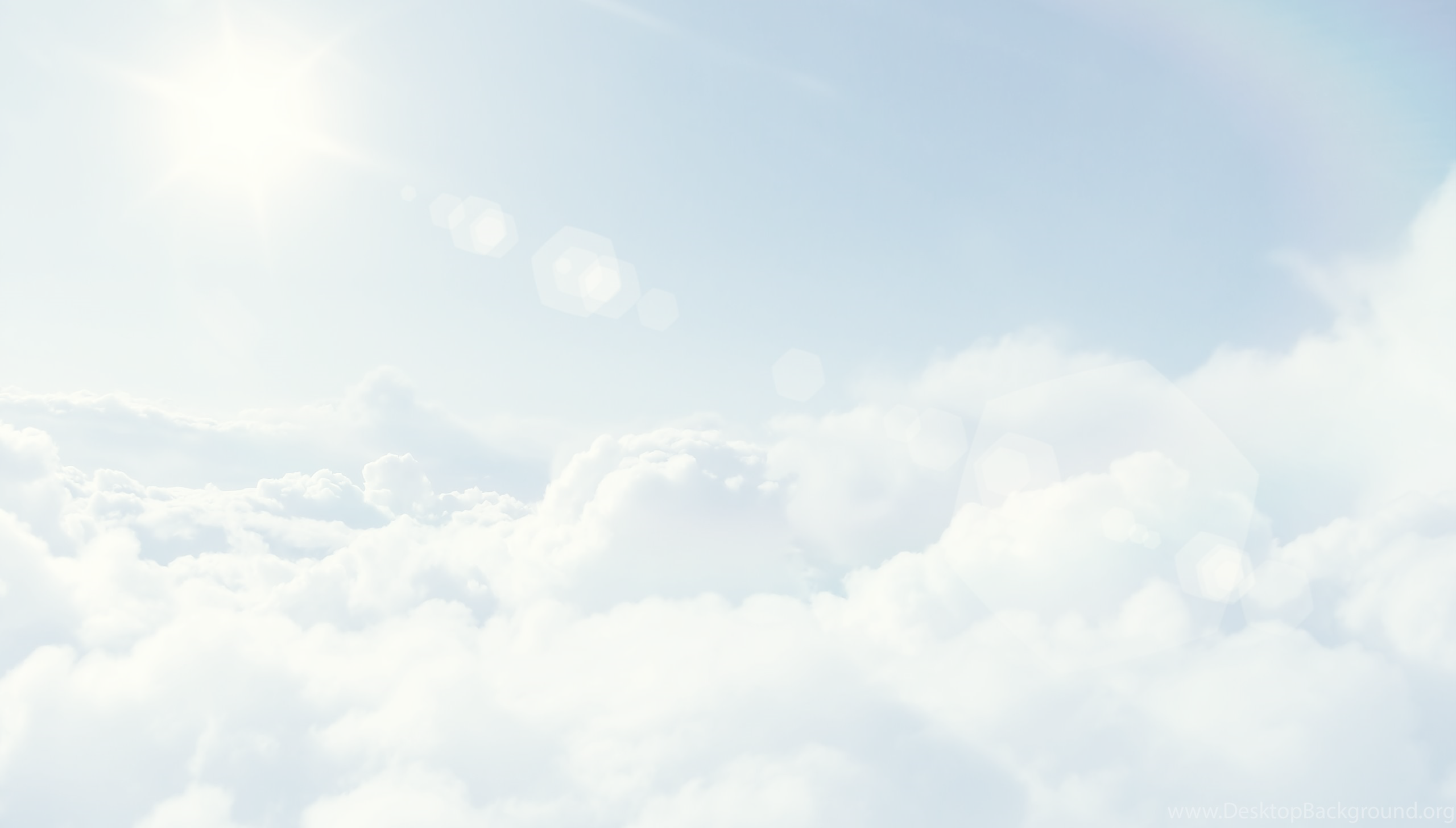 CSA RECENT NEWS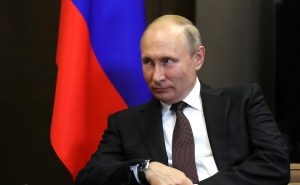 The United States lost a bid on Friday to extend a U.N. arms embargo on Iran as Russian President Vladimir Putin proposed a summit of world leaders to avoid "confrontation" over a U.S. threat to trigger a return of all ...
Read More
WASHINGTON — The United States has seized more than 1.1 million barrels of Iranian fuel that was headed to Venezuela, officials said on Friday, in a high-seas handover that blocked two diplomatic adversaries from evading American economic sanctions.Read the full ...
Read More