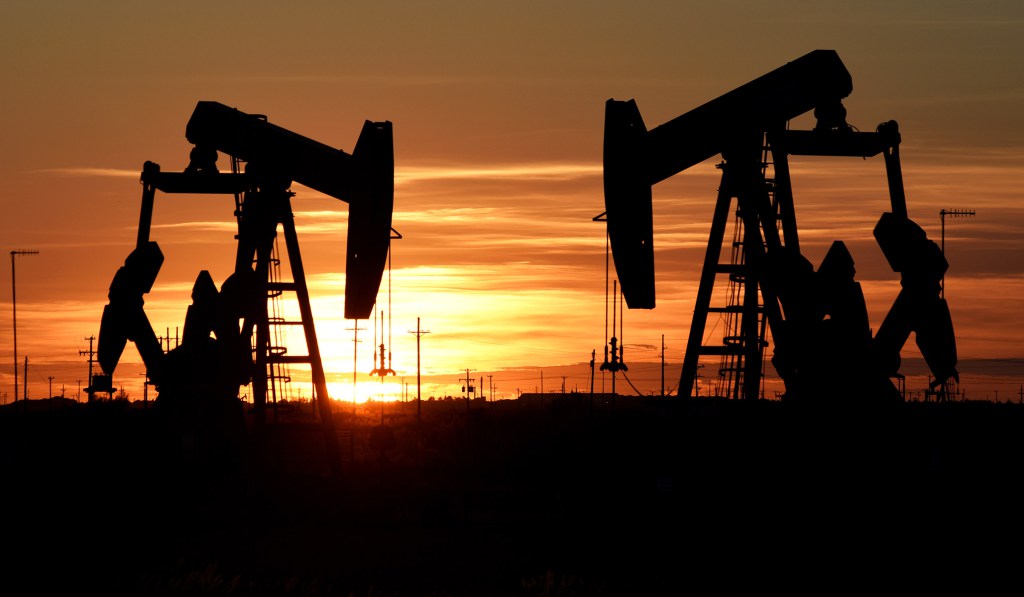 Trump ally highlights US oil cuts as White House pushes for Russia-Saudi curbs
April 6, 2020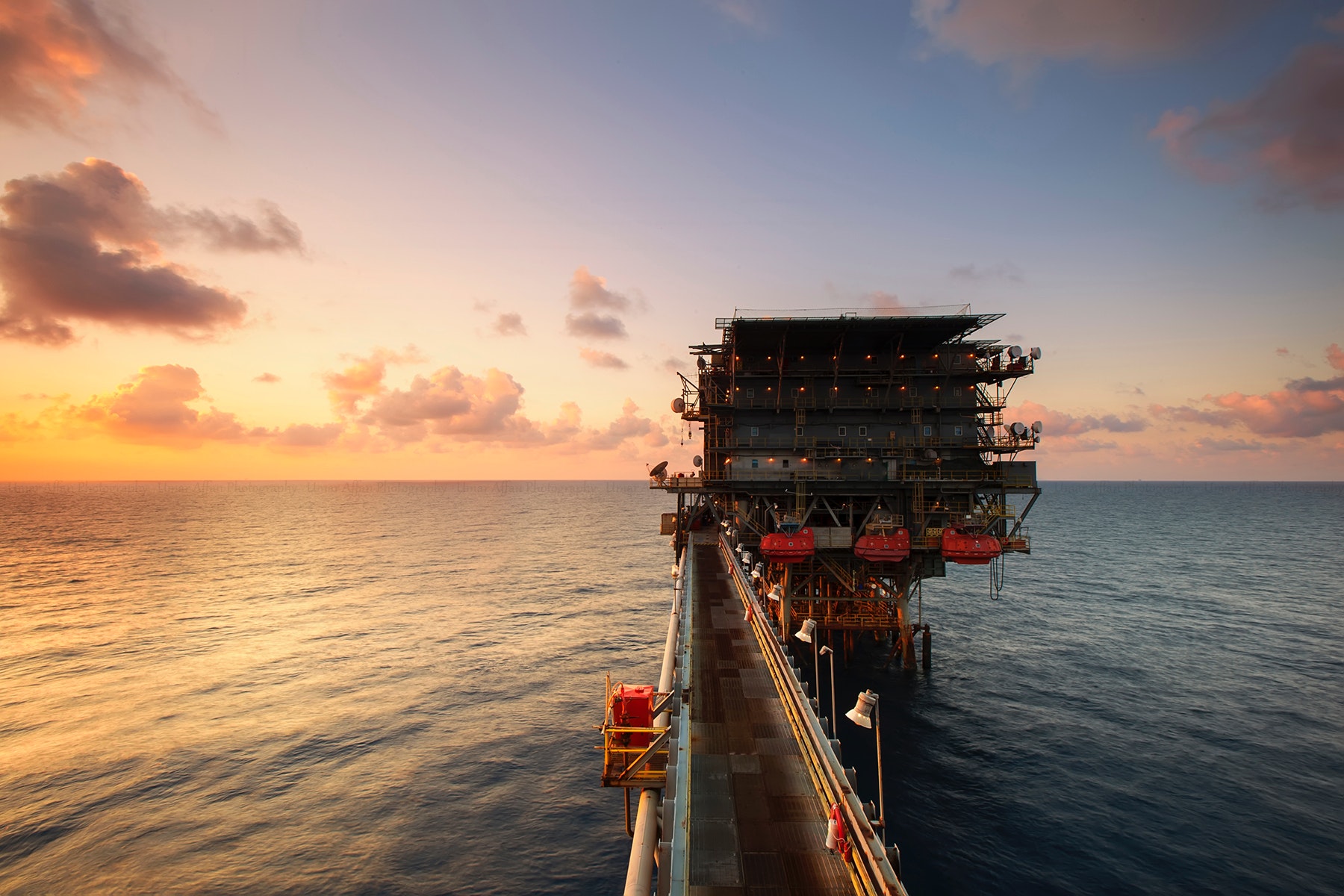 Continental's Hamm sees US drillers slashing oil output by 30%-35%
April 7, 2020
US president Donald Trump's move last week to weigh in on Saudi Arabia to reverse its plan to increase oil production was the "quickest" way to get the Opec producer to reduce output, Continental Resources chairman Harold Hamm told Argus.
Oil prices have plunged, with Nymex WTI touching its lowest since February 2002 at just over $20/bl on 18 March, after Saudi Arabia and Russia last month said they would increase their production, at the same time as government limits to contain the coronavirus outbreak have caused fuel demand to collapse.
"It really got the president's focus and attention," Hamm said. "He did everything exactly right to make this stop. So hopefully that commitment from them is good and they shut it down."
Hamm was one of the oil industry executives that attended a meeting with Trump last week to discuss ways to deal with the market uncertainty as the sharp fall in prices raises the specter of a surge in bankruptcies by US oil producers as many may fail to fund operations and repay their debt. He said the meeting went well with the industry grateful for the initiative taken by Trump.
"First of all, lot of thanks given to the president for the action that he had taken," he said. "Basically to get a commitment from Russia and the Saudis on production cuts."
Trump had on 2 April said he expects and "hopes" Saudi Arabia and Russia will cut their oil output by 10mn-15mn bl, following discussions with the leaders of two Opec+ members. Trump announced the possible cuts through a Tweet, after talking with Saudi crown prince Mohammad bin Salman.
Russia will take part in next week's extraordinary video conference meeting of oil producing countries and said that those talks should consider a production cut of around 10mn b/d from output levels in the first quarter of this year.
"We have a relationship with both those countries at the president's level," Hamm said. "Obviously that was the quickest thing to do was for the president himself to weigh."
A shale industry group named the Domestic Energy Producers Alliance, chaired by Hamm, last month said it would ask the administration launch a "Section 232" anti-dumping investigation against Saudi Arabia and Russia. The group now plans to offer its support behind a 18 March request from US senator Jim Inhofe (R-Oklahoma) for such an investigation.
Commenting on the initiative, Hamm said today it became apparent after necessary people weighed in that the best way to get to go about it, "since it was a matter of national security" was the government to self-initiate a trade case. The alliance took up the matter with bodies including the Senate Commerce Committee, talked to officials in US Trade Representative's Office and the Commerce Department, he said.
Trump has vowed to do whatever necessary to protect the US energy sector, including potentially imposing tariffs on oil imports.
"I am a big believer in our great energy business, and we are going to take care of our energy business," Trump said on 4 April. He raised the prospect of imposing tariffs on foreign oil if needed to safeguard US energy jobs.
"I will do whatever I have to do."