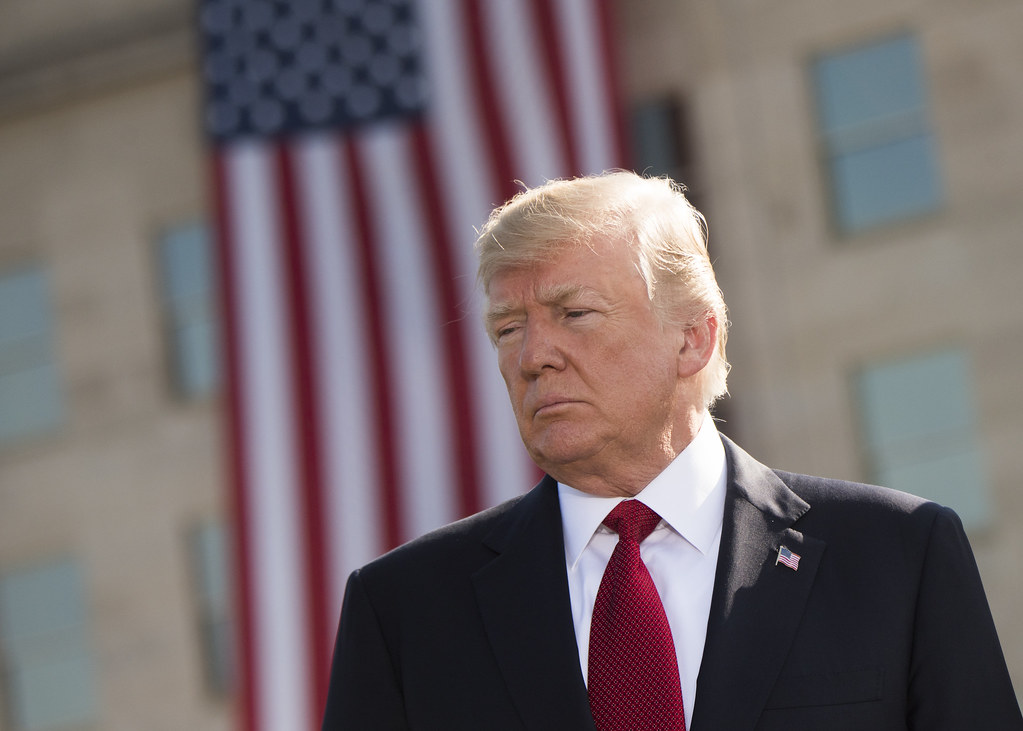 Trump's call 'quickest' way to restrain output: Hamm
April 7, 2020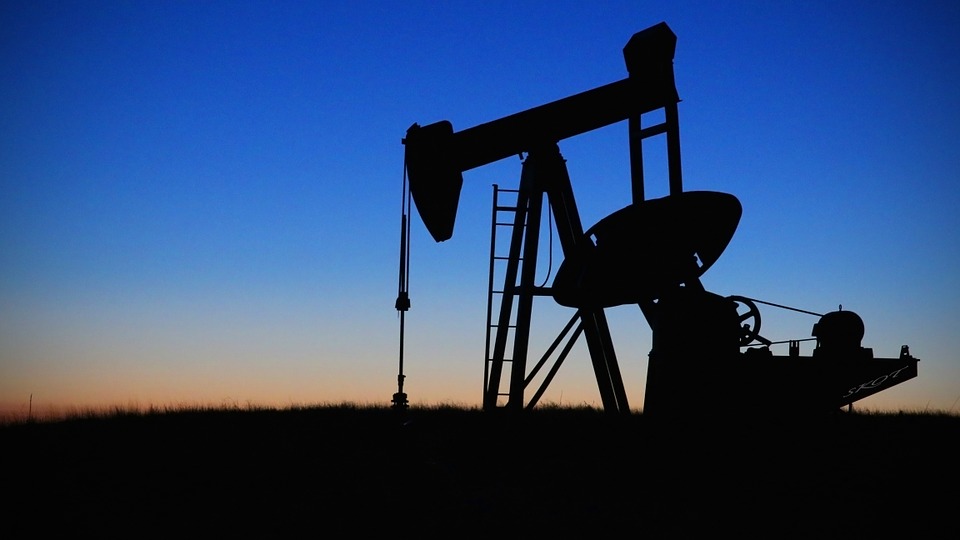 Shale billionaire Harold Hamm seeks to push Trump across the finish line on oil tariffs
April 9, 2020
S&P Global/Platts:
Continental's Hamm sees US drillers slashing oil output by 30%-35%
Plunging oil demand and dwindling storage options — not any supply-cut coordination with Saudi Arabia and Russia — will force US producers to voluntarily cut output by about 30%-35%, Harold Hamm, Continental Resources executive chairman, said in an interview Monday.
President Donald Trump raised the possibility last week that US producers would agree to curtailments to help break the oil market stalemate between Saudi Arabia and Russia. The top OPEC+ producers have been locked in a price war since early March, when their supply cut agreement fell apart.
"The US producers don't need to coordinate between themselves," Hamm said. "That's unnecessary. Each one of them will have his own situation to deal with.
"Overall, we've got 30 million barrels that's been taken off the market in demand with this virus that swept the globe. So everybody's going to be cutting back."
TOO MUCH OIL
Hamm said he's heard from producers across the country — Alaska, West Texas, Oklahoma, North Dakota — that are facing fewer options for moving their crude and have started curtailing production as a result.
CVR Refining's 74,500 b/d Wynnewood, Oklahoma, refinery notified Continental last week that it needed to cut the volumes it was receiving from the driller's SCOOP wells by about 25%, Hamm said.
"We're shutting in production accordingly or pinching back that production, choking it back," he said.
"Basically with pipelines, you get notification: 'We can't take any more. Our storage is full.' That's the case all over America."
Hamm said don't expect the sharply lower US production to last forever.
"Hopefully after this period of sheltering in place that we're going through in the US, after that flattening of the curve occurs, demand comes back," he said.
SLOW RECOVERY
The 41 states with shelter-in-place orders as of Monday represent 92% of total US gasoline demand, according to the most recent Energy Information Administration data.
Hamm said restoring lost production would be much slower than the demand crash.
"It always takes a little bit longer to bring production back than it does to shut it down," he said.
Hamm, who is a longtime energy adviser to Trump, has accused Saudi Arabia and Russia of perpetrating "economic warfare" through the oil market. He said the two countries would eventually be forced to make sharp cuts, whether that's at their delayed meeting now set for Thursday or later.
"They can say whatever they want to," Hamm said of OPEC. "In actuality, they have to shut down.
"Storage gets full. People are not flying, people aren't traveling, they're hunkered down. … About all that anybody's using is diesel, with trucks delivering food and products where it needs to go."