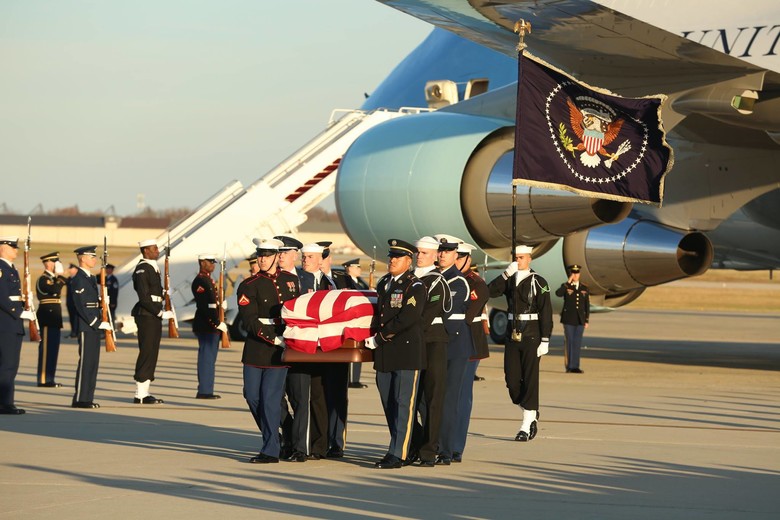 George H.W. Bush Never Forgot the People's House
December 5, 2018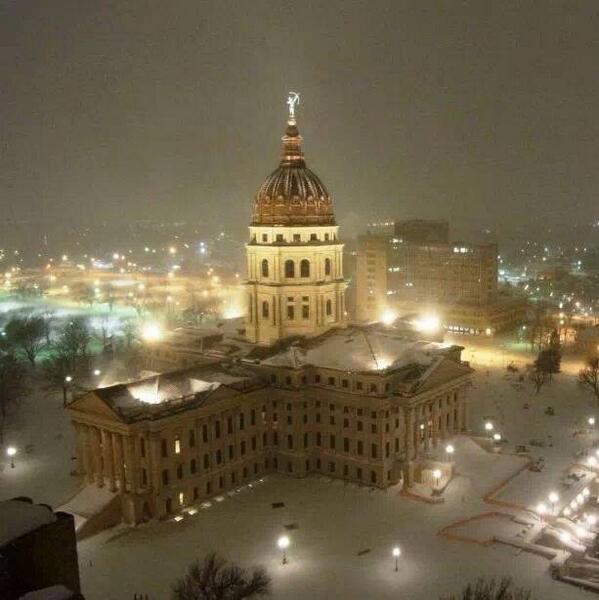 A Consequential Moment for Energy Policy is at Hand
October 19, 2018
AUTHOR.
(Photo: Laying water pipe to Jerusalem, c. 1946)
http://JohnBatchelorShow.com/contact
http://JohnBatchelorShow.com/schedules
Twitter: @BatchelorShow
Israel becomes an energy and water exporter. @MonicaCrowley Barry Mullennix, Pantherenergy.com. Malcolm Hoenlein.
https://en.wikipedia.org/wiki/Watersupplyandsanitationin_Israel
In January 2009 Mekorot said it would invest more than NIS 2 billion (US$500 million) in a new National Water System with several east-west arteries relying on pumping, complementing and partly substituting for the National Water Carrier running from north to south that relied on gravity. The new pipelines would connect the five new desalination plants along the coast with water users. The project would include the construction of 100-kilometer water channels, advanced quality control and command systems, and water reservoirs. When completed, most drinking water supplied to Israel's residents from Hadera southwards – in other words, most of the country's population – would come from desalinated seawater.[16]
By 2014, Israel's desalination programs provided roughly 35% of Israel's drinking water and it is expected to supply 40% by 2015 and 70% by 2050.[17]