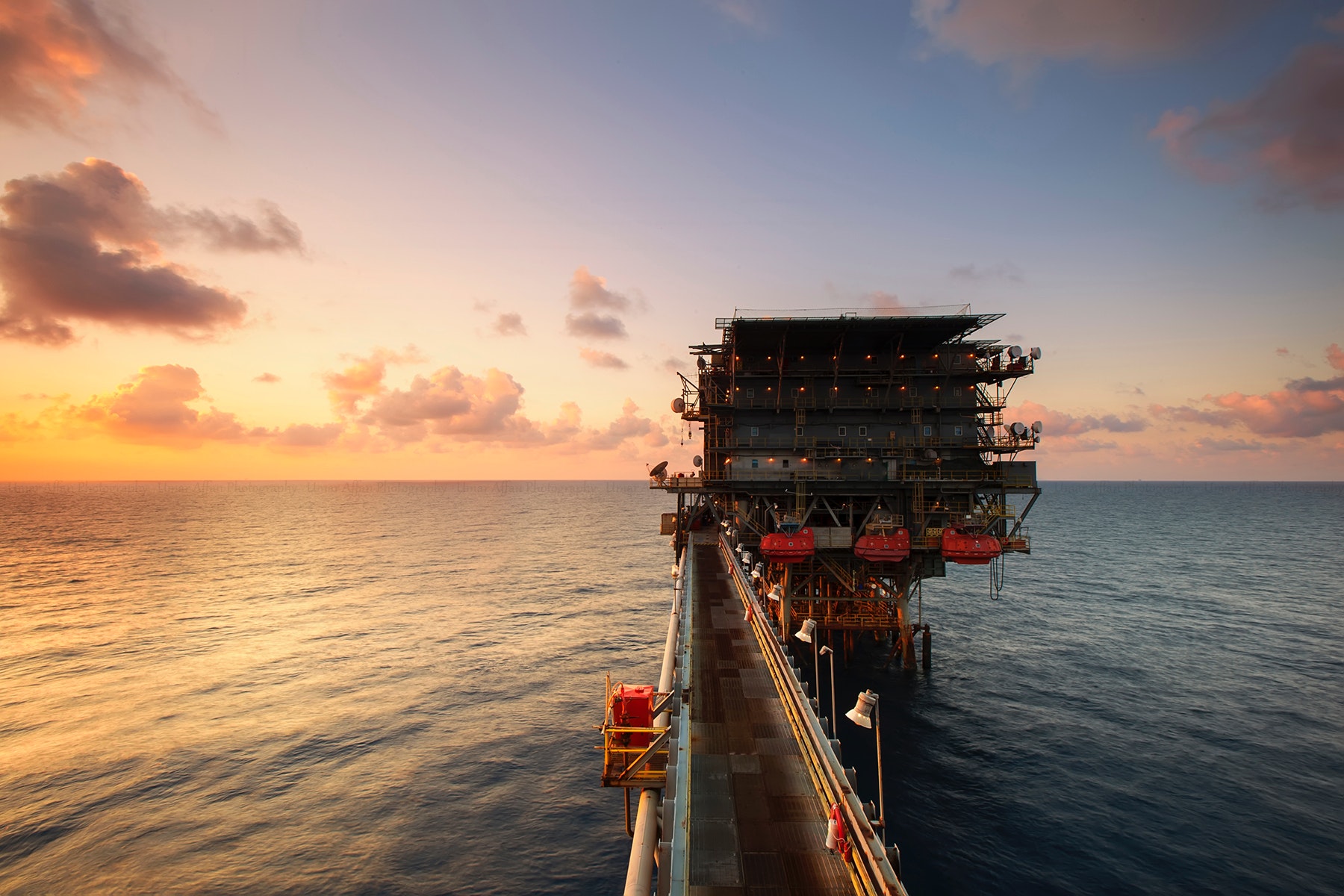 Continental's Hamm sees US drillers slashing oil output by 30%-35%
April 7, 2020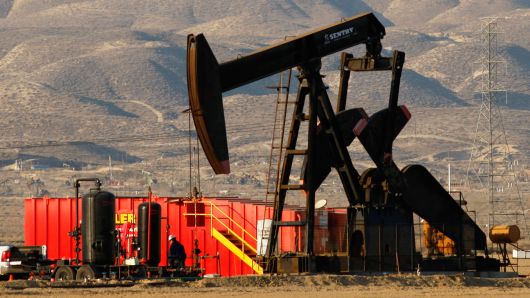 Oil Price War Ends With Historic OPEC+ Deal to Slash Output
April 13, 2020
Washington Examiner:
Shale billionaire Harold Hamm seeks to push Trump across the finish line on oil tariffs
Shale billionaire Harold Hamm said imposing tariffs on Russian and Saudi Arabian oil is the "biggest weapon" President Trump has to combat the historic oil price crash.
"I can't sit here and say what the president will or won't do. What I do know is the president has all the authority for whatever he needs to do on this issue," Hamm, the executive chairman of the Oklahoma City-based shale producer Continental Resources, told the Washington Examiner in an interview Monday. "The president realizes our industry is a vital part of the national security interest, and it's something he wants to make sure is not taken undue advantage of."
Trump is offering increasingly aggressive responses to the oil price collapse, threatening Sunday to slap "very substantial" tariffs on oil imports after previously suggesting he'd prefer to sit back and let the market dictate a resolution.
His comments followed a meeting between Trump and oil company executives on Friday, at which Trump was caught between a tug of war within the industry. Hamm, a Trump donor and informal consultant, faced off with the American Petroleum Institute, the largest U.S. oil lobby group, along with big member companies such as Exxon Mobil and Chevron that oppose import tariffs or production quotas.
Hamm has encouraged the Commerce Department to initiate a national security investigation into Russia and Saudi Arabia for "excessive dumping" in oil markets.
Republican senators from oil-producing states have also requested an anti-dumping probe, including Energy and Natural Resources Committee Chairwoman Lisa Murkowski of Alaska, Jim Inhofe of Oklahoma, and John Barrasso of Wyoming, the chairman of the Environment and Public Works Committee.
API and its member companies warn that tariffs or production quotas would increase costs both for producers and for refiners that still source crude from overseas despite the United States becoming the top oil producer in the world. They also argue that it would also violate free market principles.
"Because we are in a global marketplace, imposing sanctions on any country for free flow of crude across borders would be very damaging to the broader oil and gas industry," API CEO Mike Sommers told the Washington Examiner in a recent interview.
API and its members have pushed Trump to use diplomacy to encourage Saudi Arabia and Russia to stop flooding the market with crude and to reinforce federal policy to help defeat the coronavirus pandemic, which is chiefly responsible for the historically low oil prices.
Hamm, once rumored to be a candidate for Trump's energy secretary in 2016, has taken a more forceful stance than many of his industry counterparts.
Hamm, 74, retired as CEO of Continental in December but still serves as executive chairman after building his company into one of the largest independent oil drillers in the country. Continental is now the largest producer in North Dakota's Bakken Shale oil field.
Hamm insisted that his company is strong enough to withstand a long period of low oil prices, pointing to a "strong balance sheet," "lean" operations, and a lack of "near-term debt."
He said he has no plans to cut his 1,200-person workforce, something Continental also avoided during a downturn in 2014-15. "We have ridden out a lot of storms. Continental is going to be alright," Hamm said.
Hamm said he doesn't think the U.S. government should partner with Saudi Arabia and Russia to cut oil production, a "naive" option given antitrust laws.
He said companies like his are naturally delivering the production cut Saudi Arabia is seeking because of low prices, nonexistent demand, and a lack of storage space.
But he encouraged the Texas Railroad Commission, which regulates oil production in the state, to implement so-called prorationing measures to force producers there to cut output. The commission is considering a request by two shale companies to use that authority for the first time since the 1970s.
"I would expect they would do that if necessary, and it probably is necessary," Hamm said.
Hamm denied that his requests of Trump amounts to a "bailout," defending himself against critics who say the oil and gas industry is undeserving of any federal help given that companies had been struggling with high debt loads even before the current crisis.
"What we suggested to the president is to shut down dumping," Hamm said. "That's not bailing anybody out. That is stopping something illegal or unfair."