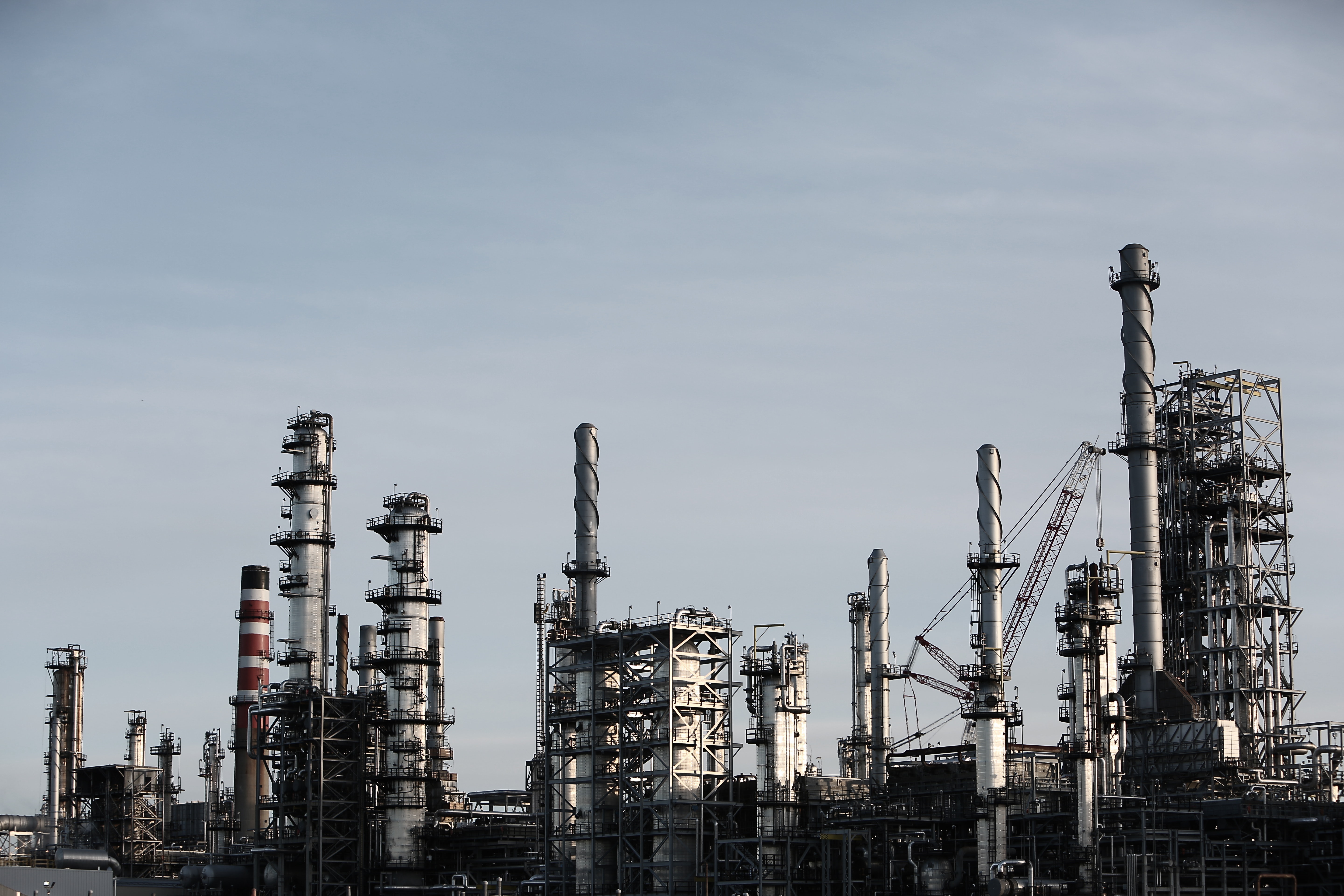 Israel to start pumping gas from Leviathan, making country an energy powerhouse
December 19, 2019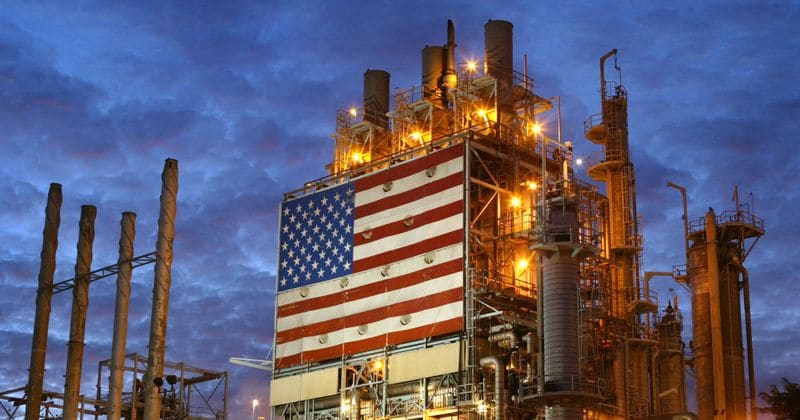 The decade we won our energy independence
January 1, 2020
America's energy sources, like booming oil and crumbling coal, have defied projections and historical precedents over the last decade.
Why it matters: It shows how change can happen rapidly and unexpectedly, even in an industry known to move gradually and predictably. With a new decade upon us, let's look back at the last one's biggest, most surprising energy changes.
Where it stands: The following five charts show the U.S. Energy Information Administration projections for the future from a decade ago, along with current EIA data to compare those projections with what actually has happened.
Driving the news: The stark differences are driven by myriad factors not included in the decade-old projections, including policy changes and ever-more efficient technology extracting oil and gas. Read the full article here