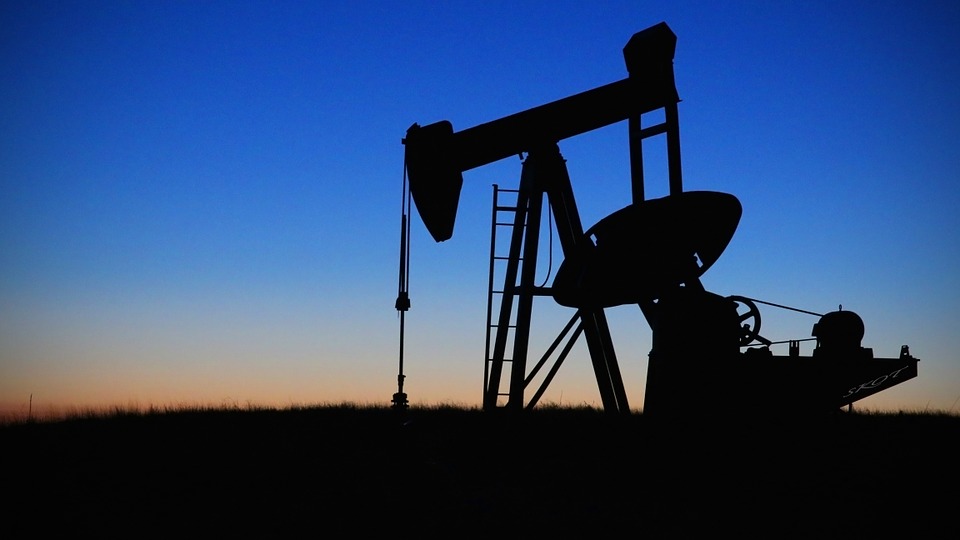 U.S. Pressured to Secure Persian Gulf After Iran Seizes Tankers
June 1, 2023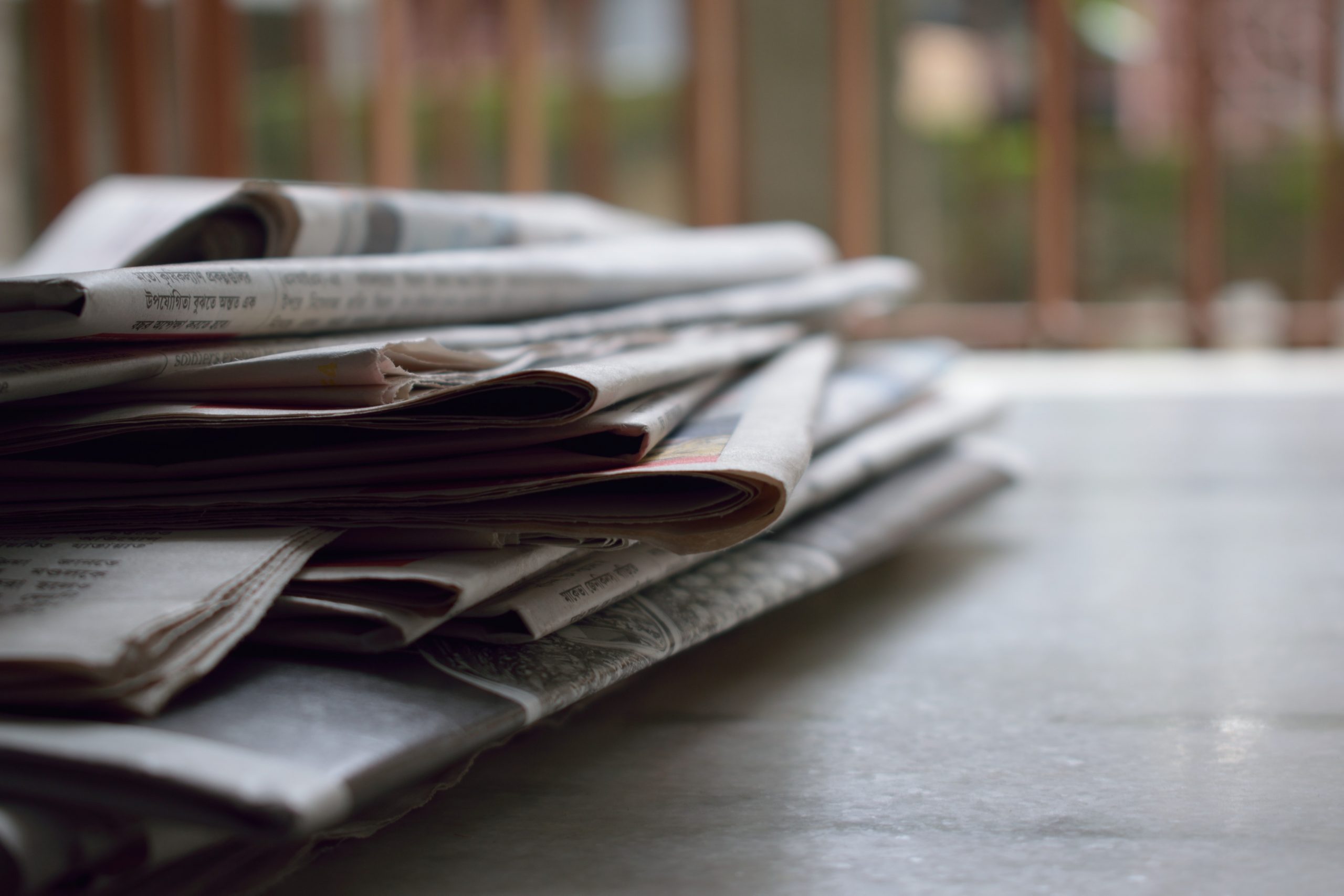 Israel is leading an energy industry revolution
June 5, 2023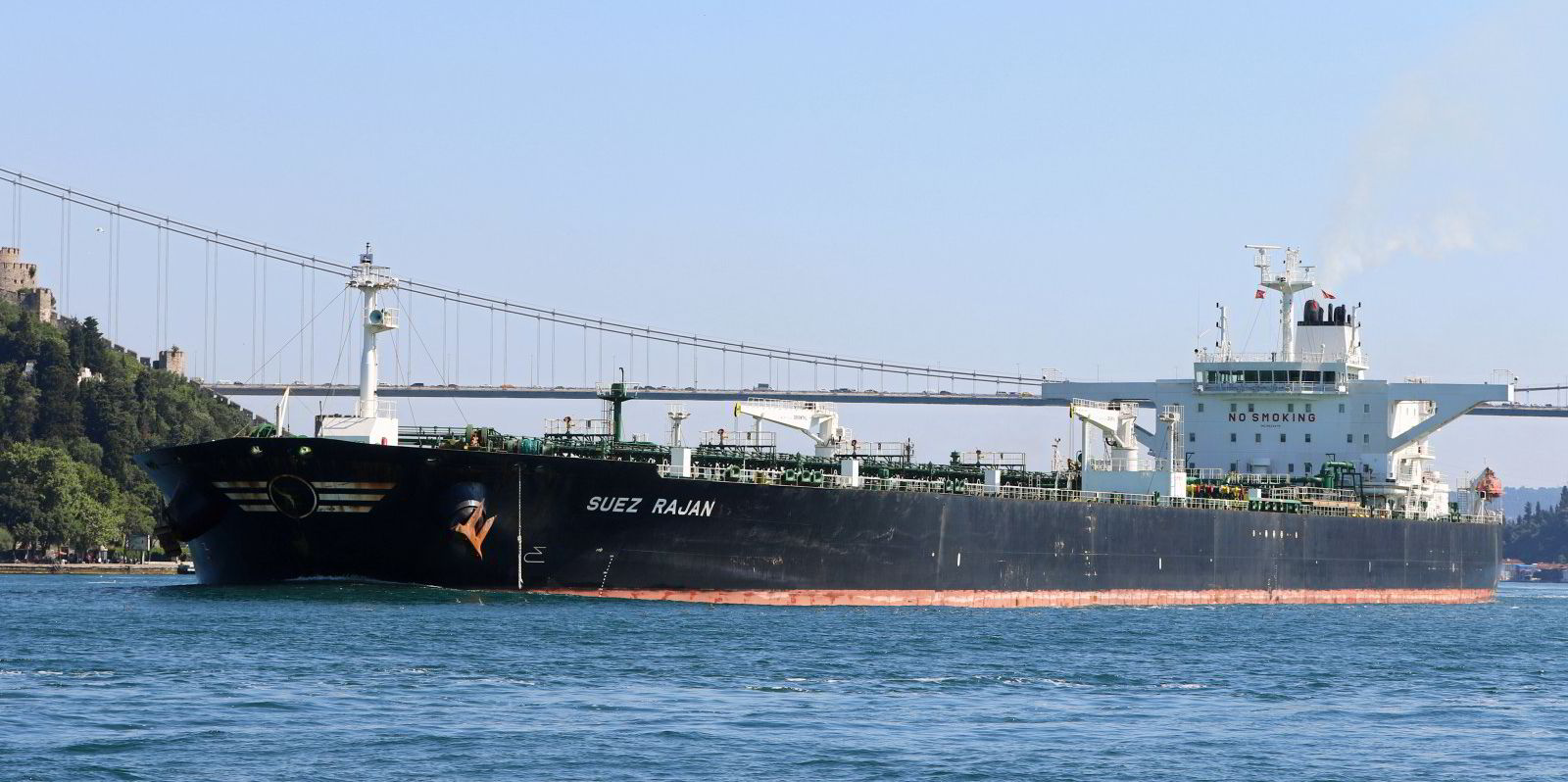 Suezmax tanker appears to park at anchorage off Galveston as legal status remains unclear
30 May 2023 20:40 GMT UPDATED 31 May 2023 6:20 GMT
By Eric Priante Martin
in Miami
A suezmax tanker that was at the centre of tit-for-tat vessel seizures between the US and Iran has come to a halt off Texas amid expectations that it is being targeted by federal legal action.
Tracking data from VesselValue shows the Empire Navigation-controlled ship, which is suspected of carrying a cargo of Iranian origin, is in the Gulf of Mexico. It had been moving toward the Galveston Offshore Lightering Area and came to a halt earlier Tuesday, possibly within the anchorage off the Texas port.
TradeWinds could identify no recent publicly available legal action against the vessel. Still, legal sources have said that ships or cargoes in such cases may be subject to a seizure order filed under seal in a federal court. In addition to being under investigation by US authorities, the ship has been the centre of two civil lawsuits seeking to seize its cargo to satisfy judgements against Iran.
The Suez Rajan had been on bareboat charter to Greece's Empire from Fleetscape, the equipment finance unit of Oaktree Capital Management.
But a spokesman for Fleetscape said the lease has been paid off.
"As is typical at the end of this type of financing, once the lease was paid down in full, Fleetscape reconveyed registered ownership of the vessel to Empire," he said. "The reconveyance was carried out with the consent of relevant US authorities."
The spokesman said Fleetscape has never had any involvement in the operation of the Suez Rajan.
Empire and the US Justice Department did not immediately respond to TradeWinds' questions about the vessel's status.
As TradeWinds has reported, the ship is being closely watched after several media outlets reported in April that US authorities had seized it in a move that is believed to have sparked Iran's retaliatory detention of the 159,000-dwt suezmax tanker Advantage Sweet (built 2012).
The seizure occurred after it departed a Singapore anchorage, where it had been anchored for a year amid a controversy over its crude cargo. The vessel has since been slowly travelling toward the US.