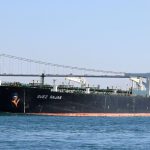 Seized tanker watch: Suez Rajan comes to a halt off Texas. What happens next?
June 2, 2023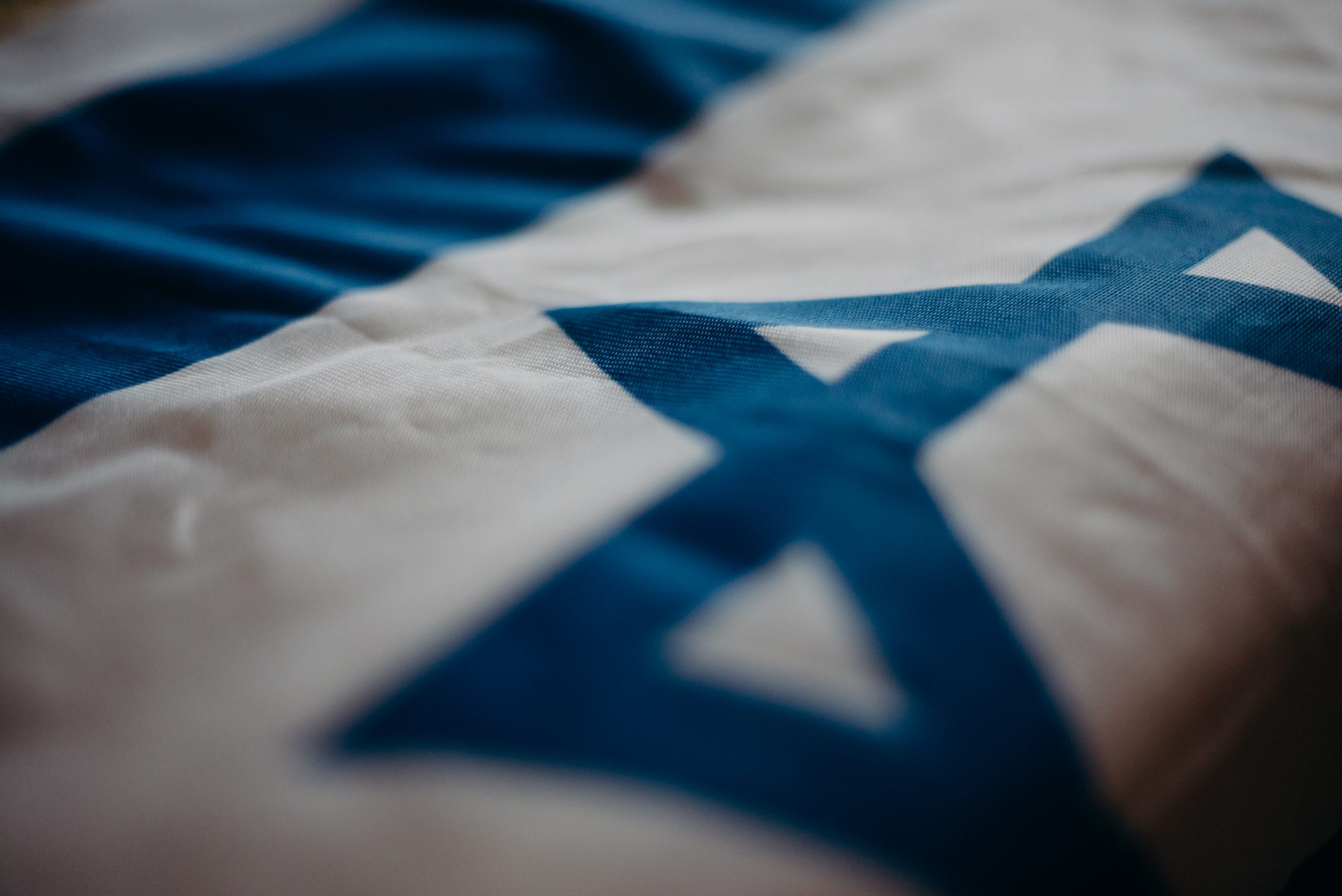 Israel and Bahrain set to reach free-trade pact
June 6, 2023
The meeting creates an opportunity to create awareness of the great opportunities inherent in the connection between the oil and gas industry and Israeli innovation.
When I arrived a few months ago at one of the largest oil and gas industry conferences in Madrid, for a moment I thought I had come to the wrong place. Read full article HERE