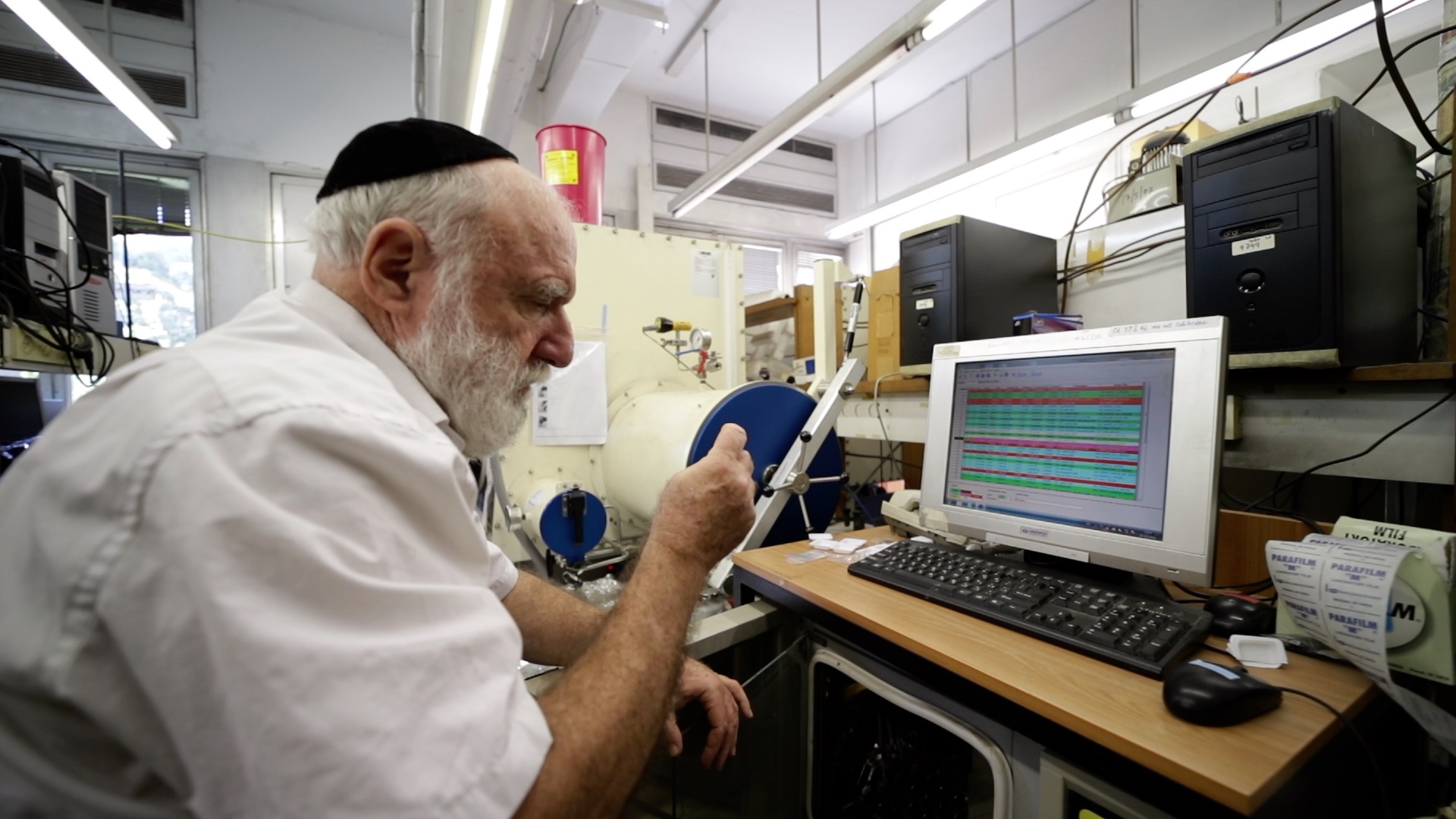 Israeli chemist, Finnish engineer awarded $1 million alternative fuel prize
October 31, 2018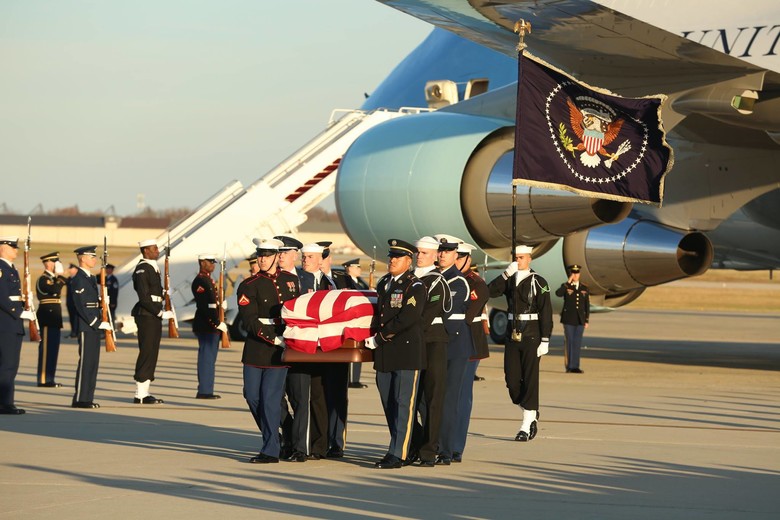 George H.W. Bush Never Forgot the People's House
December 5, 2018
A murderous ideology of hatred has reared its vicious and ugly head in Pittsburgh – the grisly murder of 11 Jewish people this past Shabbat at the Tree of Life synagogue. It is inconceivable to most of us that someone would be so filled with hate that they would attack innocent religious worshipers no matter what the religion.
These innocent worshipers were Jewish. This was a hate crime. Anti-Semites are found on the far left and the far right – sharing a penchant for hatred and extremism. There is a culture of hate that is breeding and growing. These evil haters are demonizing Jews, they are demonizing Israel, they are demonizing anyone who isn't like them. America cannot sit silently and allow anti-Semitism to prevail, be it domestically or internationally. While this act of terror in Pittsburgh was the act of a domestic white supremacist, anti-Semitism remains a global issue.
We are the Domestic Energy Producers Alliance (DEPA). A nationwide collaboration of 31 coalition associations – from California to West Virginia, Texas to Montana – representing about 10,000 individuals and companies engaged in domestic onshore oil and natural gas exploration and production (E&P). We believe in seeking common ground, and in common sense solutions to the challenges that face us in our businesses, including our relationship with the federal legislative and executive branches of government. We condemn this anti-Semitic act of terrorism on American soil.
The geopolitics of the Middle East are changing. Historic alliances are shifting to protect themselves against the looming existential threat posed by Iran. The only constant is that Israel remains America's closest friend in the region. Israel and America stay linked through their shared democratic values and common interests. It is incumbent upon the United States to stand up for our allies in the Middle East. America is no longer beholden to past realities to keep the oil market in check. No longer will the flow of oil to the United States be stifled if the Strait of Hormuz is shut down.
DEPA has worked hand-in-hand with our Jewish brothers and sisters with the Council for Secure America (CSA). CSA is a grassroots effort to educate U.S. and Israelis citizens and policy makers on the importance of energy independence. It is America's imperative to be the hallmark for freedom and our country must take all measures to ensure that anti-Semitism and terror are eradicated worldwide.
Jerry R. Simmons
Executive Director
Domestic Energy Producers Alliance