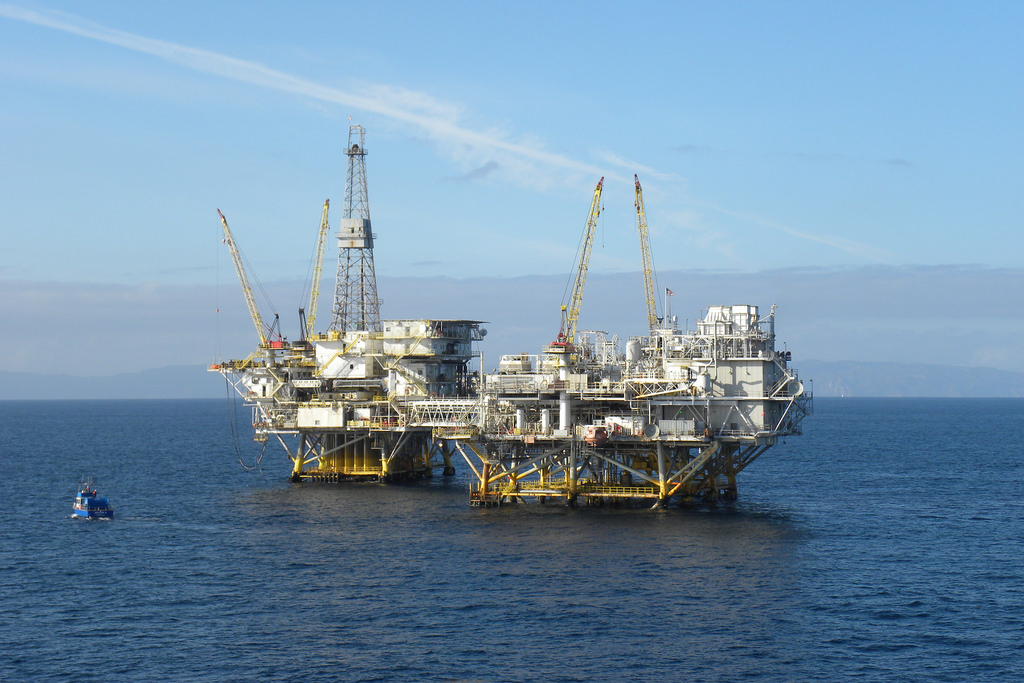 America Needs Energy Policy that Values Innovation Over Regulation
April 3, 2019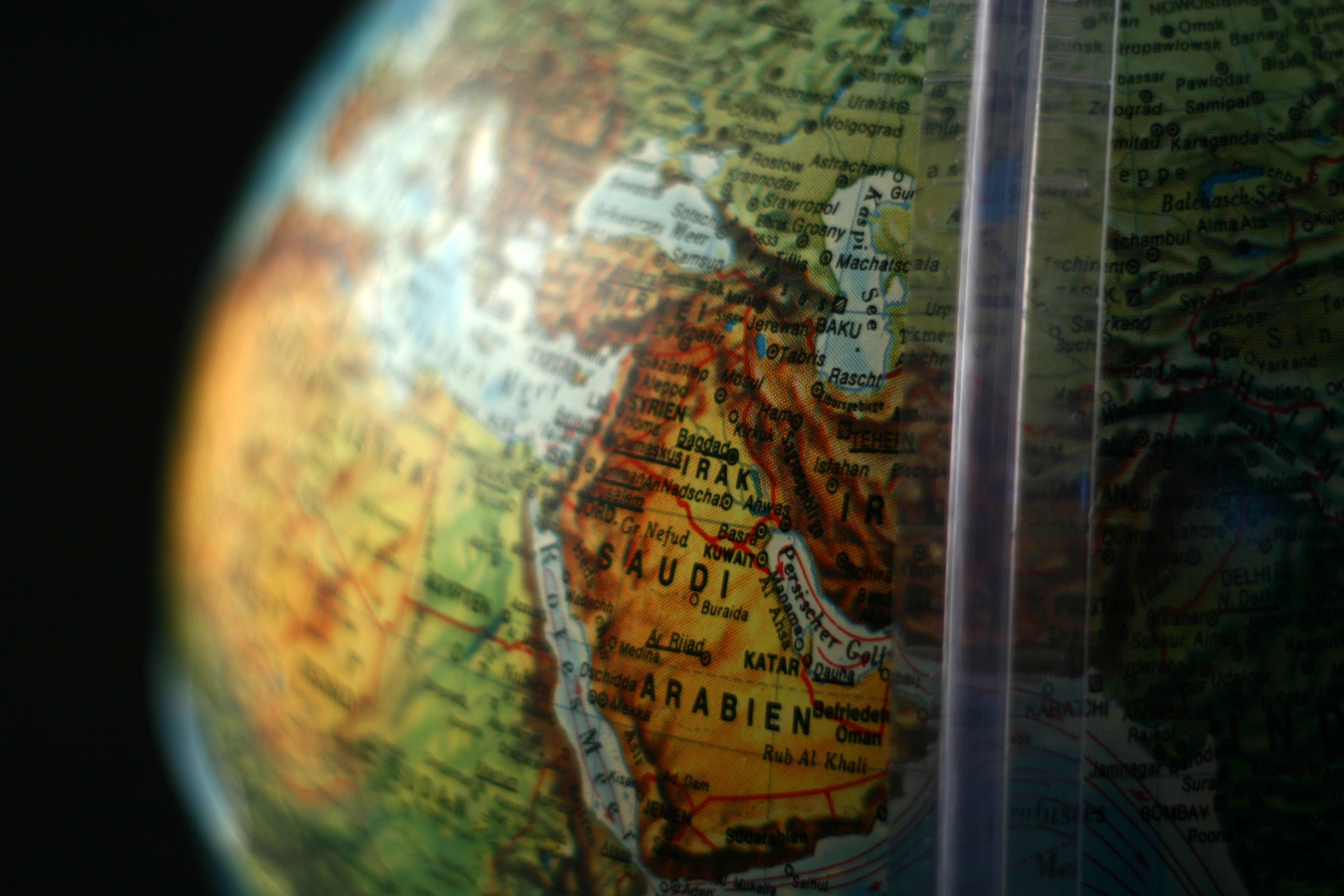 Israel needs bipartisan support
May 15, 2019
March 7th-14th, DEPA joined the Council for a Secure America in Israel on our annual mission trip. Click here to read all about the exciting trip!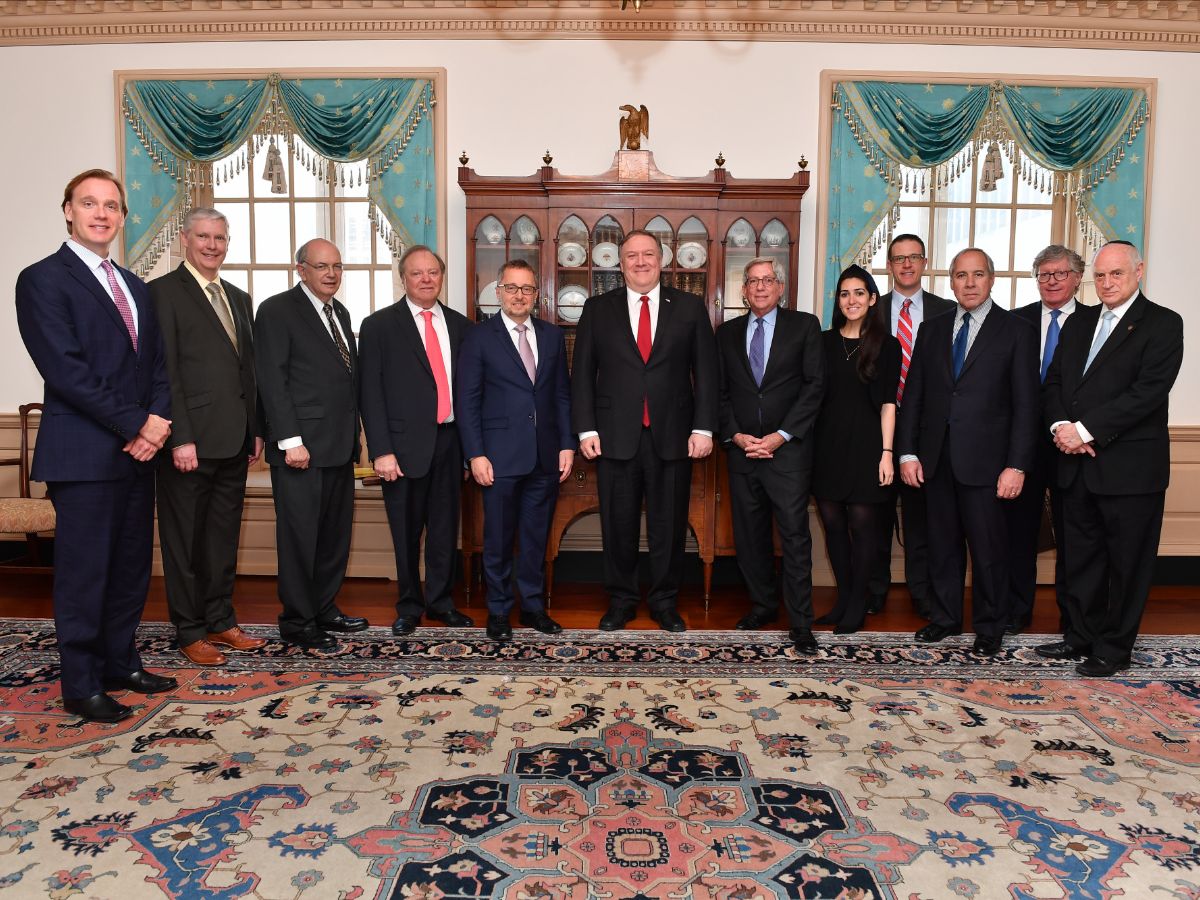 March 26th, DEPA joined CSA for a trip to our nation's capital. This trip consisted of a meeting with the Secretary of State. In our conversation with Secretary Pompeo he made it very clear that energy always comes up in every meeting involving world leaders. That is why it is so important for DEPA to create alliances.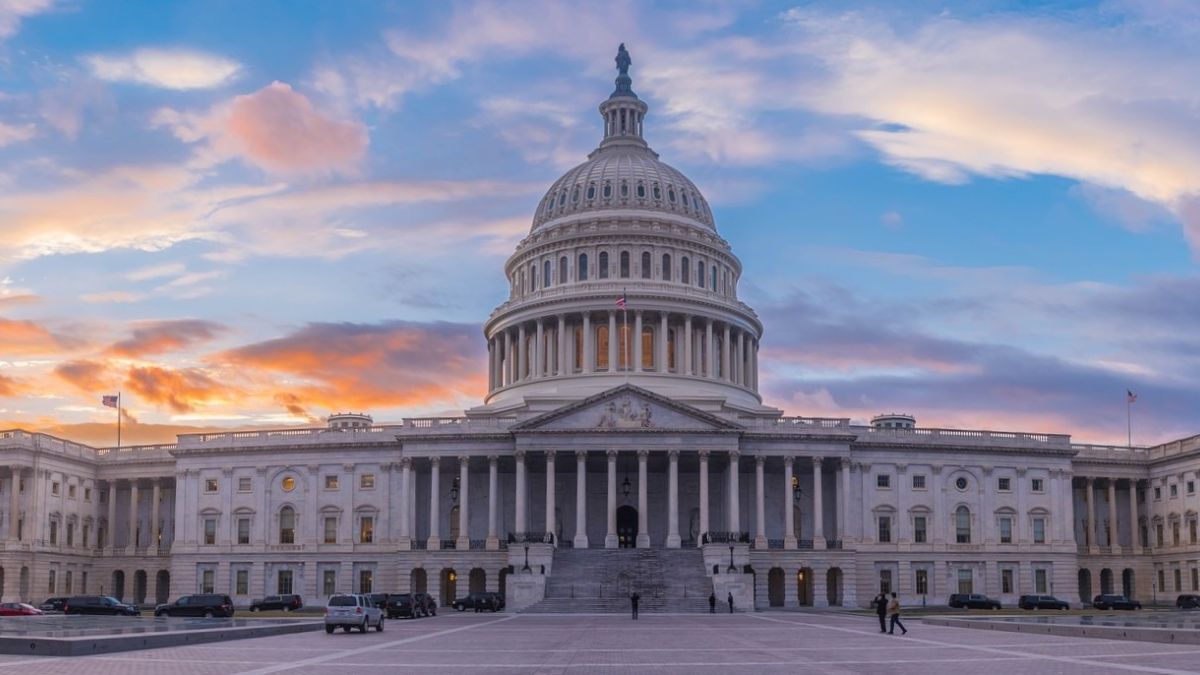 We are pleased to announce DEPA will be partnering with CSA for our 2019 Annual Washington, D.C. Fly-In. This event is open to all DEPA members!
Register and become a Sponsor HERE.