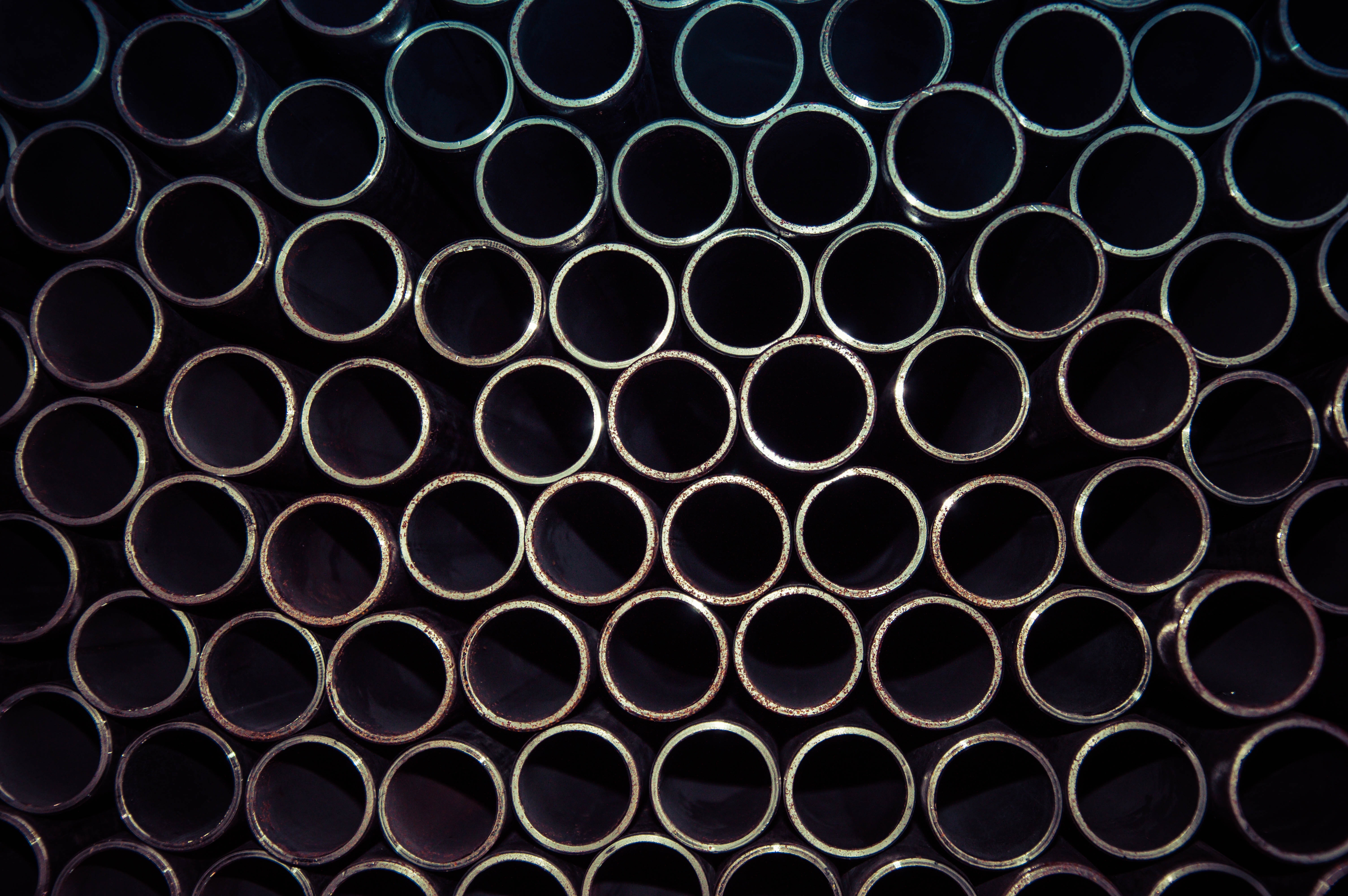 Proposed Liberty Pipeline would extend to Oklahoma, Gulf Coast
June 14, 2019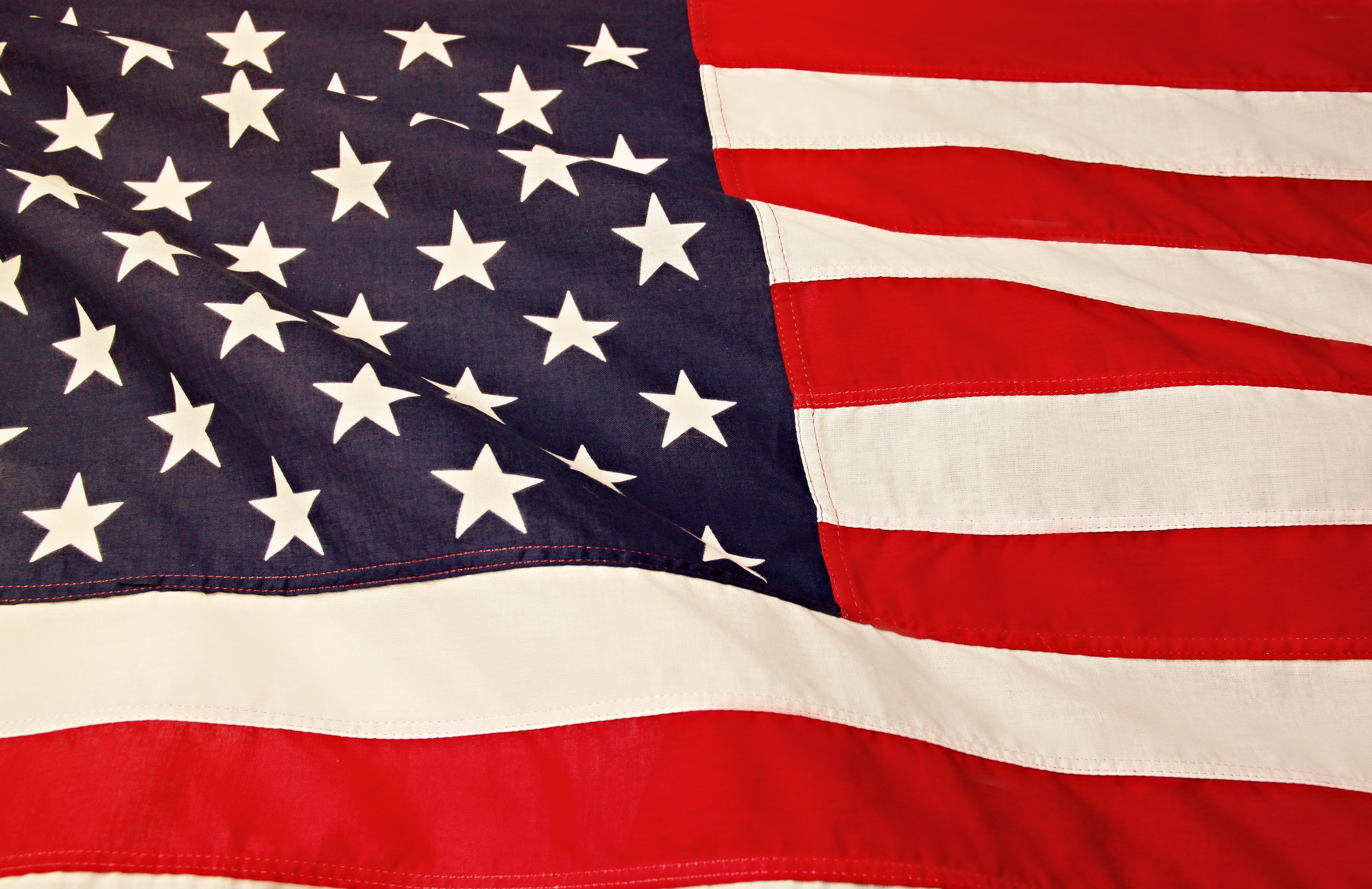 Why America Must Confront Power-Hungry Iran
September 4, 2019
July is a special month for many Americans. Most of us will eagerly take a break from our busy summer schedules to once again celebrate Independence Day. There will be much fanfare with fireworks, parades, picnics, and other patriotic events celebrating our country's independence from Great Britain in 1776. But when the festivities have ended, only a few will have reflected upon the true meaning of independence and the role it has played in shaping our nation's character.
Freedom and independence are cornerstones in the foundation of our country's heritage. The independent ideology of the American people is a fundamental element of our society and a key to our nation's prosperity. We must protect that independence at all cost.
One important freedom we must protect is our free enterprise system. American business, and certainly the oil and gas industry, was founded upon the ideology of independence and free-market principles. Those principles allow business to be governed by the laws of supply and demand without government interference and excessive regulation. The dynamic free market has led to innovation and wealth creation, and has established an economic environment where hard work is rewarded.
Today, however, it seems free-market capitalism and independence is often under attack by those who oppose American energy development. Small vocal groups of activists across the nation work to obstruct energy development, reducing our energy options under the false belief that oil and gas production and use are incompatible with environmental progress.
Few doubt that energy has improved lives and enabled human progress. Yet one of the biggest challenges facing the world is the polarized debate over the future of energy. Facts and economics are too often replaced with assertions and emotions. Discussion about fossil fuels and alternative energy sources often degenerate into a battle to delegitimize the other side. This is a recipe for inaction. And it keeps billions of people trapped in energy poverty. Almost 40% of humanity has access to only rudimentary forms of energy and a very low standard of living. The world expects and deserves better.
U.S. carbon emissions are the lowest they have been in nearly seven decades. In addition, data from the U.S. Environmental Protection Agency and Energy Information Administration shows that from 2011 to 2017, methane emissions from oil and natural gas production in the U.S. decreased by 24%. This downward trend is occurring even as U.S. oil and natural gas production grows dramatically. U.S. oil production has doubled since 2008 and is projected to grow another 50% over the next decade. Mischaracterizing oil and gas activity has been and continues to be a common practice and strategy of activist groups across the nation.
Cutting U.S. oil and natural gas production would raise costs significantly for American families and manufacturers, profoundly damage the U.S. economy, diminish our geopolitical influence, and severely weaken our energy security. And that is not a path most Americans want to take.
The fact is the oil and natural gas industry has proven that over the long-term, it is possible to lead in energy production and in environmental stewardship.
We must abandon policies driven by a zero-sum game philosophy for energy that says we must have less oil and natural gas so that we can have more of something else. We should set aside the acrimony and division that has marked too much of past national energy policy discussions and work together as one nation on a positive forward-looking energy future based on the understanding that our nation's best energy future can only be achieved through a true all-of-the-above energy strategy.
In his 1946 Independence Day speech, John F. Kennedy said, "Eternal vigilance is the price of liberty." Those words were never so true. Being mindful of the erosion of our independence and free-market system by those who oppose American energy development cannot be over emphasized. We must, now more than ever, remain steadfast in our resolve to protect and preserve the precious independence that has molded our nation's character.
Edward Cross, President
Kansas Independent Oil & Gas Association