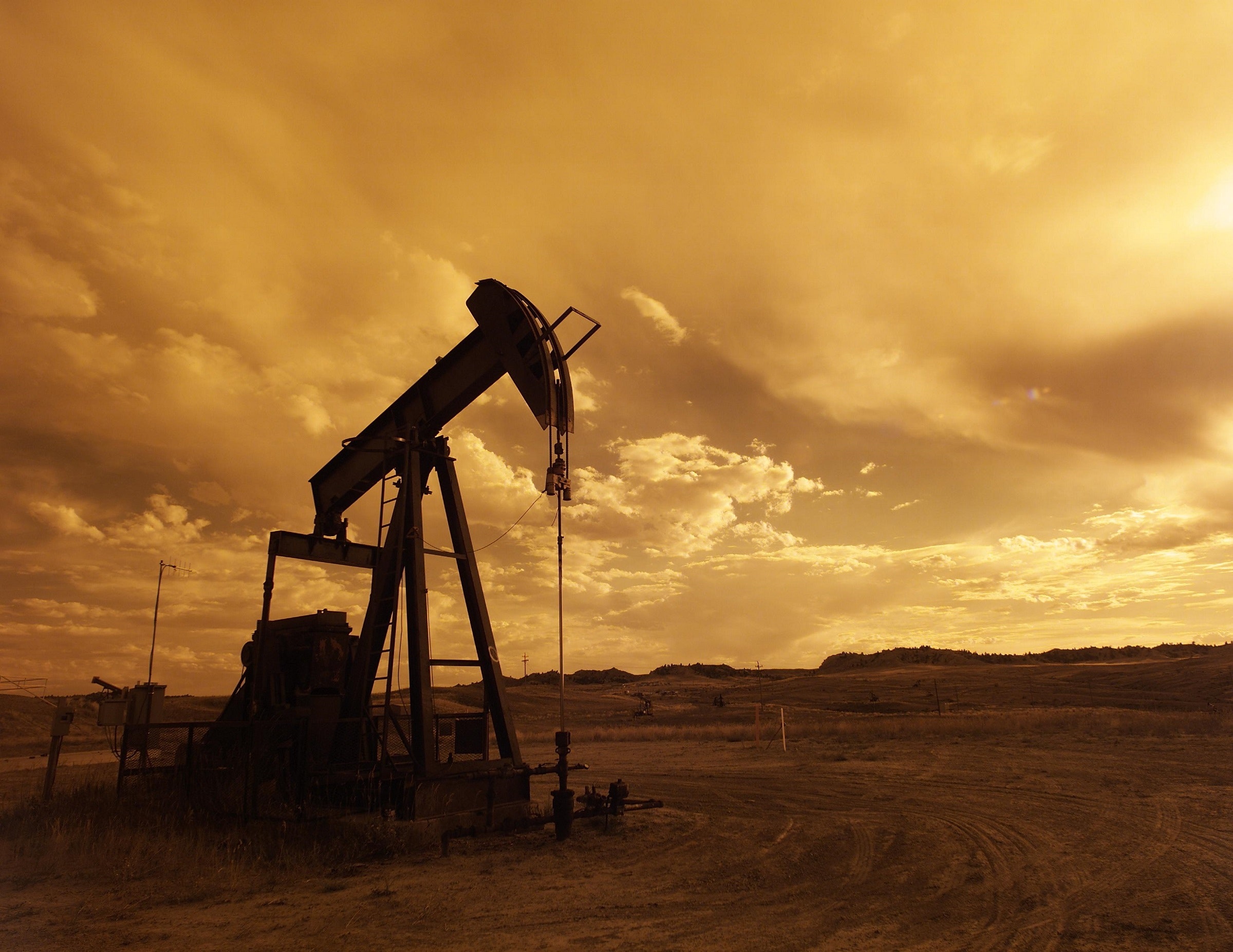 U.S. beats Saudi Arabia to become top oil exporter on shale boom
September 16, 2019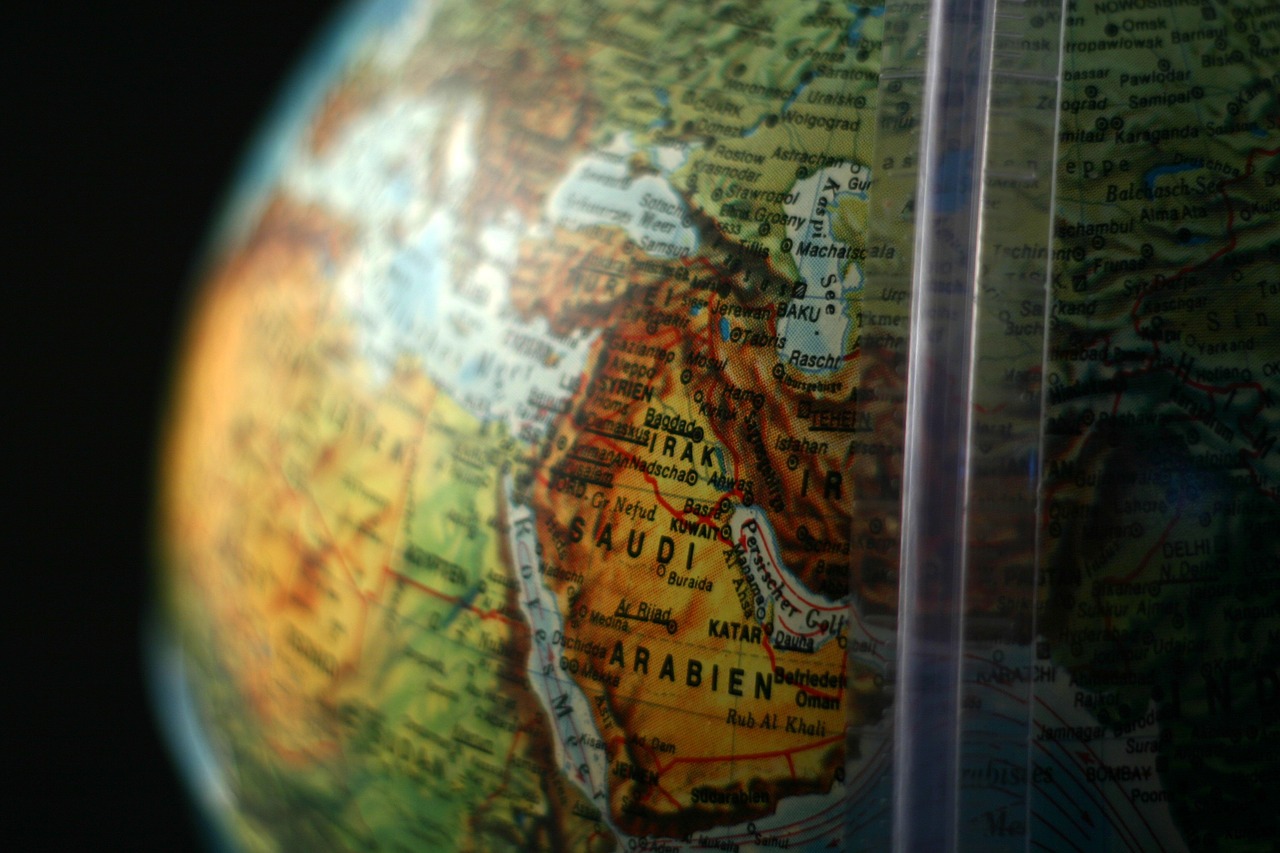 Saudi Oil Facility Attacks May Have Come from Iraq
September 16, 2019
(September 15, 2019): The Council for a Secure America, founded to promote U.S. energy independence as a critical national security asset, further recognizes its impact on relationships in the Middle East, particularly the important strategic relationship between the U.S. and Israel.
Prior to the American technological innovations that revolutionized America's energy production, U.S. foreign policy decisions were constrained by America's dependence on foreign oil. America's new role as a global energy superpower is re-shaping the formulation of our foreign policy.
This weekend's events in the Middle East underscore the CSA's critical mission: Saudi Arabian oil fields were attacked by the Houthi rebels of Yemen -Iran's proxy – utilizing drones. The WSJ approximates 'that this will impact 5 million barrels of crude production, which amounts to approximately 5% of the world's daily production of crude oil'.
Iran – the source of much of the instability in the Middle East through its terrorist proxies, in Yemen, Iraq, Syria, and Lebanon – is committed to the destruction of the State of Israel, America's closest ally in the Middle East. In addition, Iran is directly hijacking oil tankers sailing through the Straits of Hormuz, seeking to cause as much disruption and destruction as possible. Meanwhile, American sanctions are working and the Iranian economy is crashing. Iran's inflation is skyrocketing and Iranian oil exports are down by 90%. Iran is continuing its terrorist activities with the intent of forcing America to eliminate the sanctions.
Today, America is an energy superpower and OPEC no longer controls the oil market. Energy independence will continue to ensure both American safety and security AND the mutual security needs of Israel, our single democratic ally in the turbulent Middle East.
About the Council for a Secure America: The CSA is an organization dedicated to promoting United States energy independence, its impact on United States foreign policy, and the strategic relationship between the United States and Israel. For more information, please visit https://councilforsecureamerica.org