U.S. imposes new sanctions on Iran airline over proliferation
December 14, 2019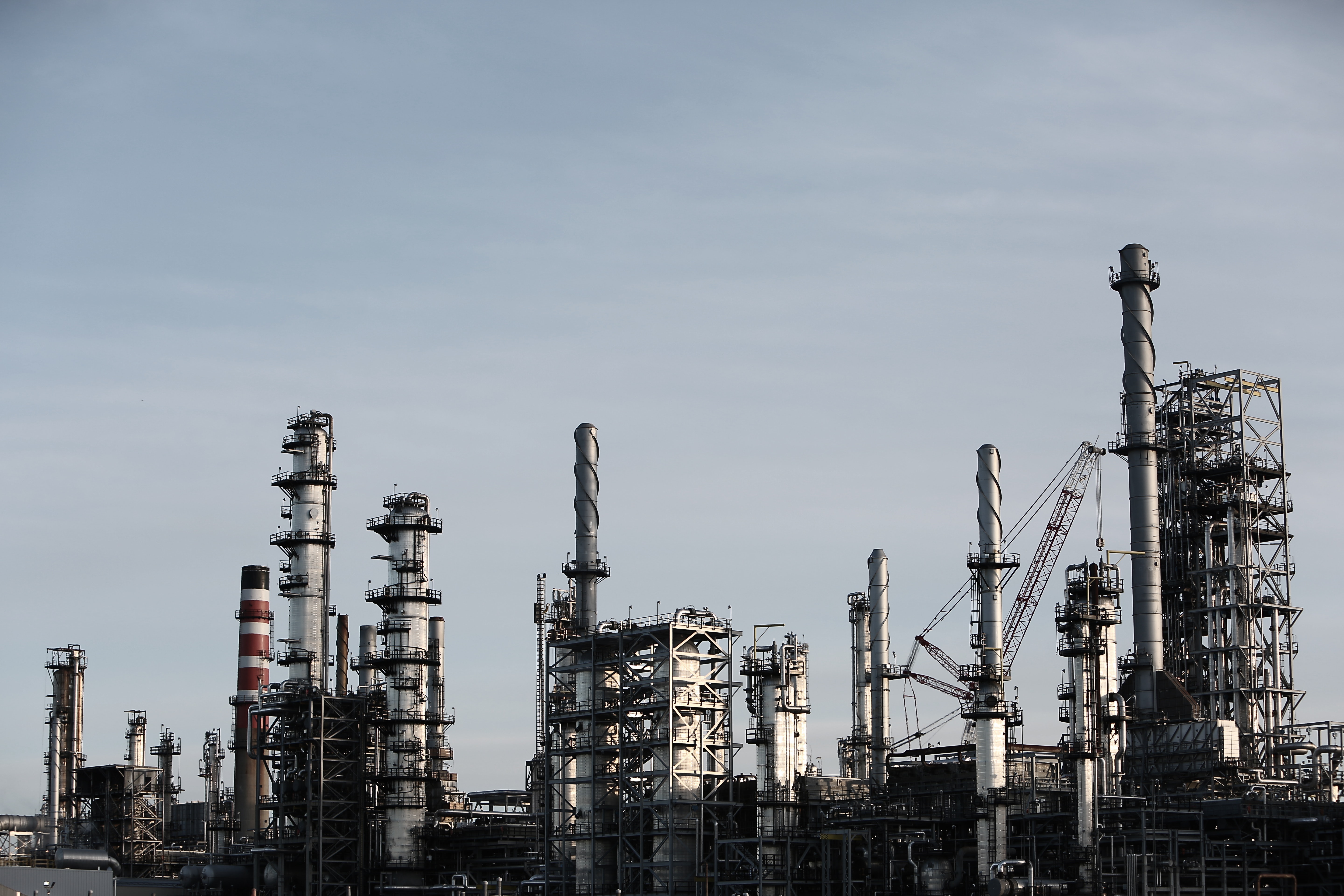 Israel to start pumping gas from Leviathan, making country an energy powerhouse
December 19, 2019
Midland, Texas (CNN Business)By any measure, America's rapid expansion to a record 12 million barrels of oil output a day has been a global game-changer.
In less than a decade, a boom in the country's shale patch added a record 8 million barrels day and made the United States the No. 1 oil producer in the world.
A large chunk of credit must go to the producers in the Permian Basin, a vast expanse of 86,000 square miles that borders west Texas and southeastern New Mexico. That region is responsible for about a third of America's crude output.
At a recent visit to downtown Midland, Texas, often referred to as the capital of shale country, an electronic sign updated the active drilling count to 864, with nearly half of the at work in the Permian.
Read the full article here